Women in Engineering: promoting young talent
Welcome to the second in our interview series on Women in Engineering. This week, we feature Tove Kramer, a Product and Process Engineer at Skövde.
I came here as a Machining Operator directly from school in 2018 and have worked my way up since then. When I was in Production, I told my manager I wanted more. The company recognized my ambition, transferred me to a position in Quality, and arranged for me to do some university courses part time. Six months ago, I moved to Manufacturing Engineering, where most of the team have university degrees. At Aurobay, if you're open to challenges, you will be given opportunities.
Making a difference
I am really happy in my job. As a Product and Process Engineer, I liaise between R&D and our Production teams in Sweden and China to ensure our products can be realized. There are new challenges every day, and problem-solving is key. It's about understanding what customers need, and finding ways to deliver emissions reductions and cost-savings. I love feeling part of a team that makes a difference.
Female role models
To other girls and women thinking about going into Production, Quality or Engineering, I would say that it's true that those sectors are male dominated. However, that should not hold you back. There are some great female role models at Aurobay. My last two managers have been women, for example.
Diversity for business success
We believe that diversity is important here. The more diverse the team, the better we can solve problems because we bring different perspectives to the table. My background as a young, female engineer from an entrepreneurial family enables me think differently from other people. My opinions are really valued at Aurobay. Diversity for business success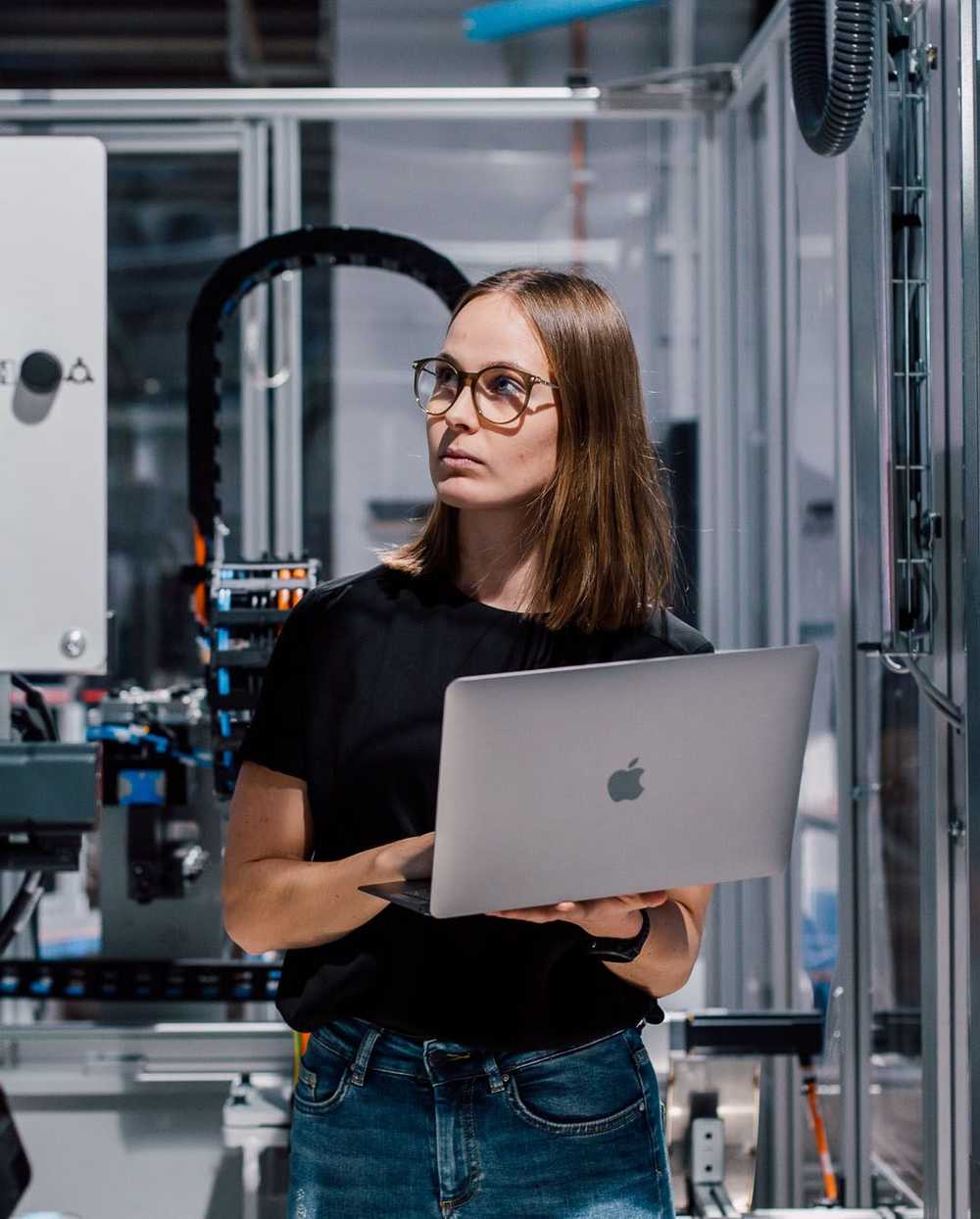 Tove Kramer
Product and Process Engineer