We make efficient hybrid engines compatible with all the latest environmental legislations.
Aurobay develops and produces world-class powertrain solutions for a global market, with a heritage from both Volvo Cars and Geely. We're a pioneering global supplier of propulsion technology, development services and contract manufacturing with capabilities in two continents. We create value for customers and consumers by producing premium hybrid engines that already power millions of vehicles.
Read more → Powertrain Solutions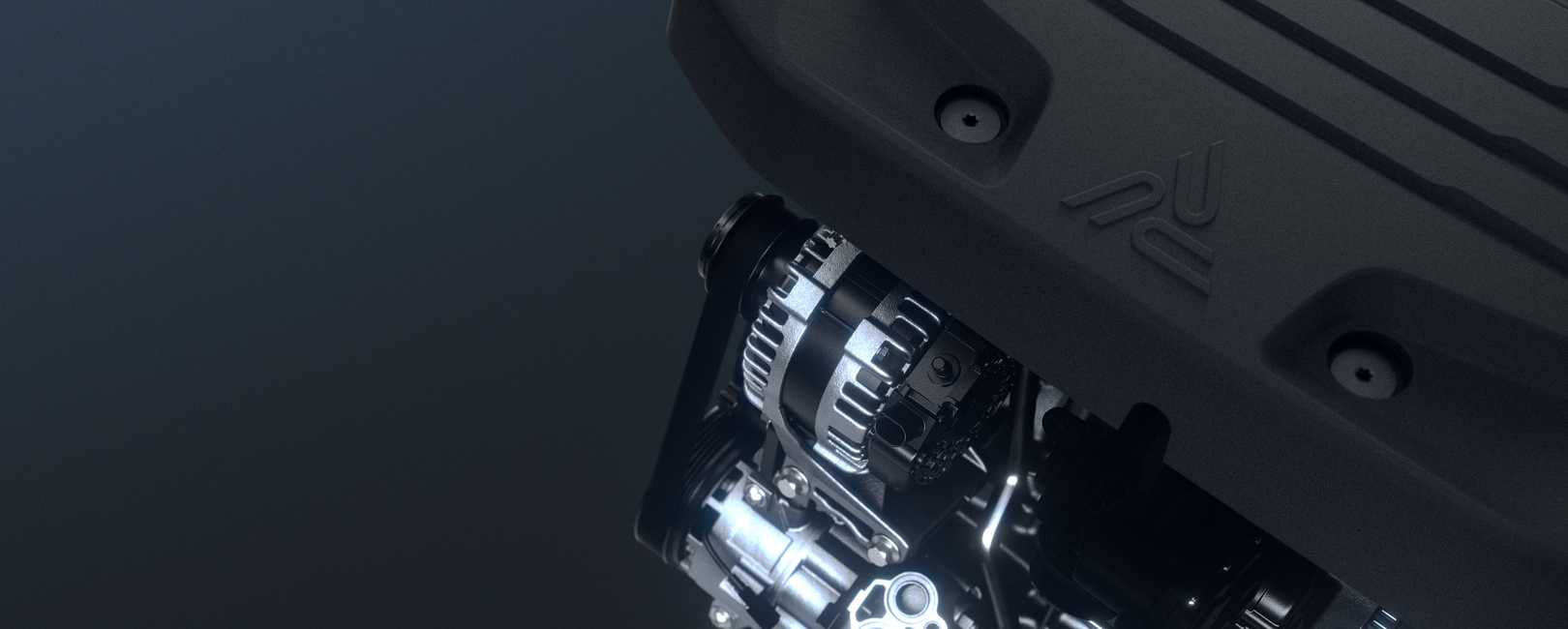 A heritage of innovating for tomorrow
Almost 100 years ago, the first Volvo car engine rolled off the production lines at Skövde in central Sweden. The ÖV4 Jakob had record-breaking horsepower for the time. Our powertrain engineers have been innovating in performance, efficiency and emissions control ever since and our products have featured regularly among Wards Top 10 Engines and Propulsion Systems.
Geely is a byword for engineering excellence. Since the company entered the automotive market more than 20 years ago, it has evolved into a multinational business, with vehicle brands in China, the US, UK, Sweden and Malaysia.
Aurobay brings these histories together, combining their expertise, dynamism, global reach, and commitment to innovation.