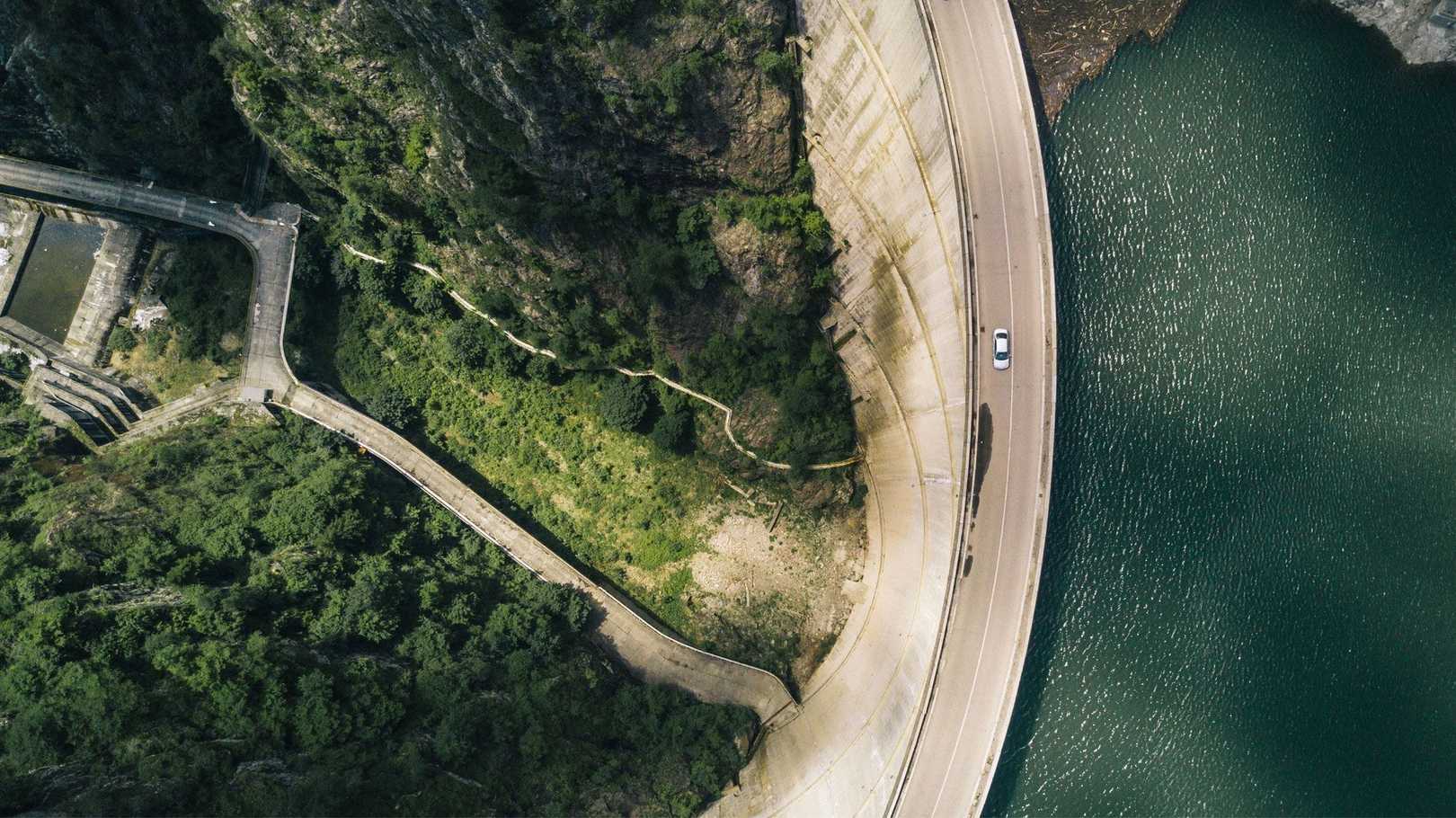 Our Sustainability Approach
Driving towards zero impact
All over the world, demands are increasing for companies to take concrete actions to tackle climate change and environmental regulations are being strengthened. Ambitious sustainability commitments are increasingly important to attract customers, partners and employees.
At Aurobay, we want to lead the way in powering sustainable mobility. We have recently defined our ambition to transform our company into a circular business and become carbon neutral by the year 2040.
Our tailpipe emissions are already low, and we're investing in our state-of-the-art engines to further reduce emissions - while developing electrification and hybrid technologies. We're also exploring the potential of renewable fuels.
As a manufacturing company, we recognize that we have an environmental impact. We seek to minimize our impact throughout the product lifecycle, from development and production through to disposal.
Our systematic work of reducing our environmental impact across the value chain is supported by our Sustainability Strategy, as well as our ISO 14001 certified management system.
Aurobay's commitment to ethical and responsible business runs through everything we do and our suppliers do on our behalf.
"We try to maximize the circular economy. The aluminum waste from our Skövde factory is collected and melted down to make aluminum bars, which are then used as a raw material for our engines."
Read more → Our factories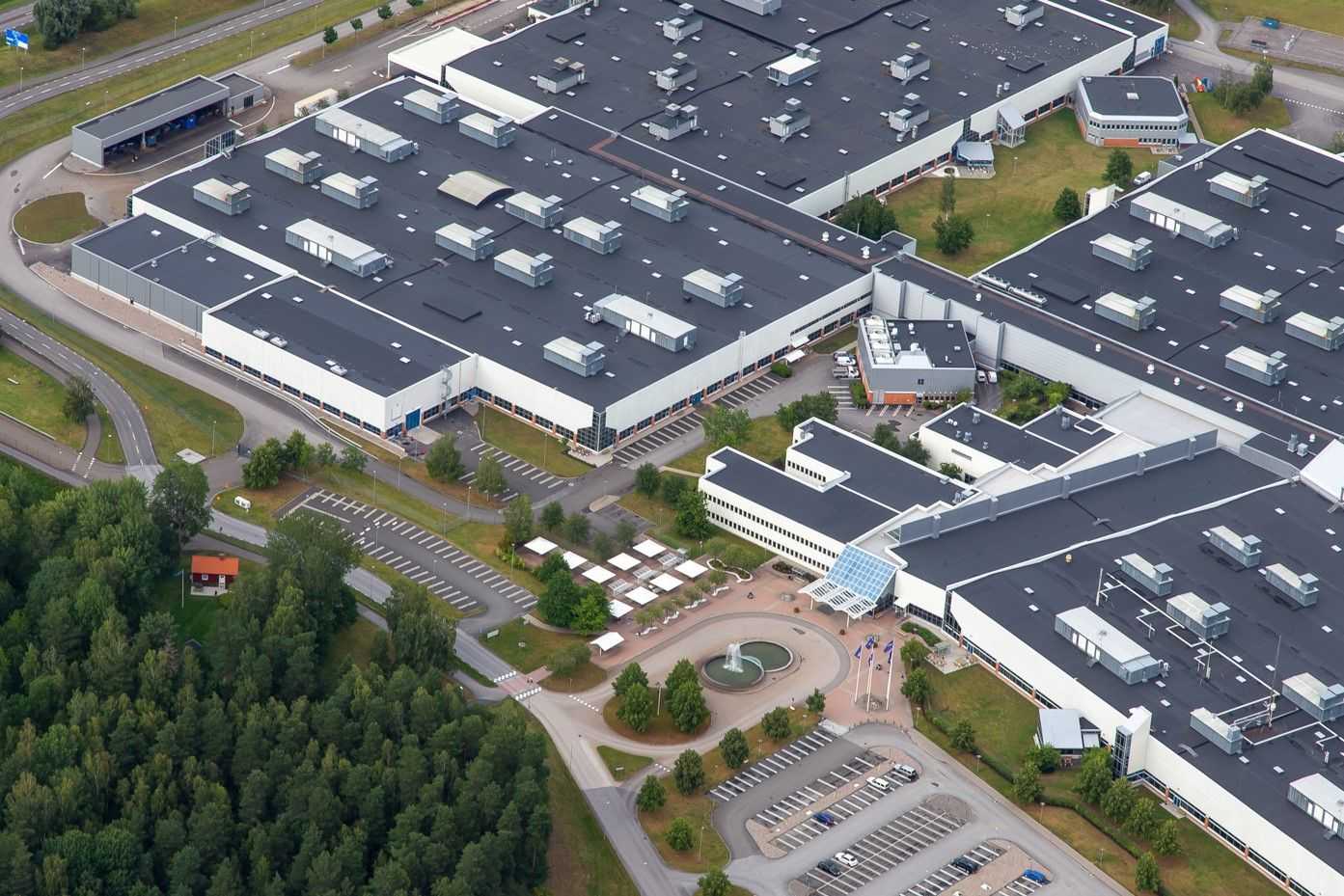 Our focus areas
We set out to have a positive impact on society and the planet. Our sustainability approach is focused on three core areas:
Climate action We seek to reduce our greenhouse gas emissions across our value chain. We are taking steps to reduce tailpipe emissions from our engines, our factories as well as from upstream and downstream activities. Our factory in Sweden already uses 100% renewable energy and we are working to increase the share of renewable energy used at other facilities in our operations and supply chain.
When choosing our suppliers, we drive high environmental standards and minimize CO2 emissions. The current sustainability performance and future ambitions of our suppliers are considered.
Right from the design phase, close attention is paid to the sustainability performance of our products – from the materials chosen to the technologies used to the fuels that power our solutions.
Circular economy Our products and manufacturing processes are designed to minimize waste. Where possible, we strive to use recycled materials that are ethically produced. In our Swedish factory, waste aluminium scrap is collected to be reused in our products. We also collect other by-products so that they can be recycled and reused.
In the procurement process, we set high standards for recycled content for plastics, aluminium and steel, pushing suppliers to speed up the implementation of a circular economy. At the end of our products' lives, we seek to ensure they can be broken down into components and materials for reuse and recycling.
Ethical and responsible business We are an ethical company, driven not only by compliance but by a culture of doing the right thing. As a responsible business, we set high standards of human rights and working conditions, health and safety, responsible sourcing and business ethics. Our working principles on ethical and responsible business go beyond our own employees and cover our suppliers too.
Sustainability governance
To drive our work forward, our Sustainability team develops our sustainability strategy and leads our sustainability efforts.
Within the company, a cross-functional steering group is responsible for:
defining actionable steps within each area of the business
identifying key performance indicators
increasing knowledge-sharing and creating cross-functional synergies for sustainability
ensuring implementation.
Read more → Responsible Business