Executive Management Team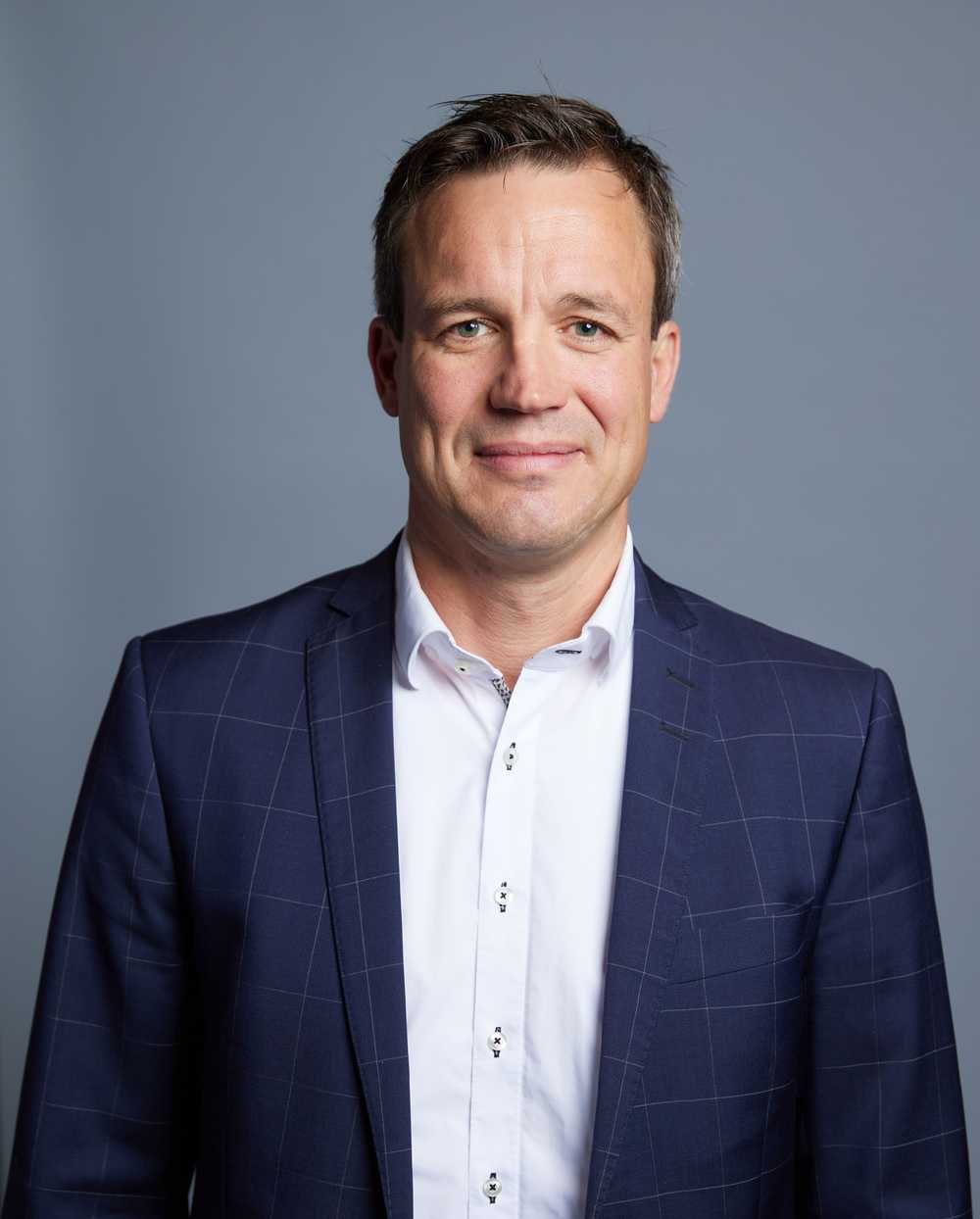 Michael set up Aurobay as a unit within Volvo Cars in 2019. He has 25 years' experience in product development, having started his career at Volkswagen in Germany, before moving to Bentley Motors in the UK and then to Volvo Cars in Sweden. Michael holds a Masters in Mechanical Engineering from the University of Lübeck.
Michael Fleiss
Managing Director
Maria is an experienced financial leader, with expertise in business planning, financial analysis and modelling, and mergers & acquisitions. Prior to joining Aurobay, Maria has worked at SKF, Volvo Cars, Latour Industries AB and Capio Proximity Care. She holds a B.Sc. in Business and Economics from Kalmar University.
Maria Elm Olsson
Chief Financial Officer
Anette has more than 20 years' experience of Swedish and international business law. Before joining Aurobay, Anette was Founding Partner and previously also Managing Director at a Stockholm-based law firm for many years. Prior to that, she worked as an in-house legal counsel for Hewlett Packard. Anette holds a Master of Laws from both Lund University and Université Panthéon-Assas (Paris II).
Anette Hansson Ahl
Head of Legal and Compliance
Daniel came to Aurobay after over 20 years of leading and managing industrial projects and production operations within Volvo Cars. He holds a M.Sc. in Automation from Chalmers University of Technology in Gothenburg and an MBA from the University of Gothenburg.
Daniel Alvarsson
Head of Manufacturing Engineering
Before joining Aurobay, Mats held R&D leadership roles at Volvo Cars, heading up Short I6 Engine programmes 2003–2007 and building up Electrical Propulsion Systems 2014–2017. He holds a Ph. D. from Chalmers University of Technology in Gothenburg and was an Associate Professor in Micro-electronics there during the 1990s.
Mats Andersson
Head of R&D
Mattias joined Aurobay from Volvo Cars, where he was Manager for Powertrain Product Strategy. Mattias holds an M. Sc. in Mechanical Engineering and Industry analysis from Chalmers University of Technology in Gothenburg and comes with more than 20 years of experience within the automotive industry.
Mattias Berglund
Head of Strategy and Alliances
Per joined Volvo Cars in 2017 as Head of HR Digital and Consumer Experience, before moving to Aurobay. Previously, he was Head of HR at Latour Industries for eight years, also serving as CEO of Specma Seals within the group. He holds a Masters in Marketing Management from Griffith University, Australia.
Per Engler
Head of Corporate Functions
Helene has 20 years of strategic marketing and communications leadership within automotive and healthcare. Before joining Aurobay, she was Head of Communications and Investor Relations and was a member of the executive management team for listed company Opus Group AB. She holds an M.A. in Strategic Marketing Communication and Media Studies from the University of Gothenburg, and Leeds Beckett University in the U.K.
Helene Carlson
Head of Communications and Public Affairs
Bjarne joined Volvo Cars in 2017 before transferring to Aurobay. He has had several senior positions in supply chain, R&D and project management within Husqvarna Group and also worked as CEO for a tech company. He holds a M.Sc. in Engineering and Finance from Chalmers University of Technology.
Bjarne Hammar
Head of Manufacturing, Skövde
Annica moved to Aurobay after over 20 years of global leadership experience at Volvo Cars, within R&D and Quality. She holds a B. Sc. in Innovation Engineering from Halmstad University and a certification in Combustion Technology from Chalmers University of Technology.
Annica Johannsson
Head of Quality and Sustainability
Before joining Aurobay, Jonas helped drive Volvo Cars' digital transformation and online consumer experience, first as Director of Enterprise Digital Transformation and then CTO Volvo Online Digital, Care by Volvo. Other roles with the company included Director Global Application Services and Head of Enterprise Digital APAC. He has an M.Sc. in Mechanical Engineering.
Jonas Leo
Chief Information Officer
Formerly Head of Procurement for Internal Combustion Engines at Volvo Cars, Shan has many years of management experience within procurement in Sweden. She also spent three years as a strategic buyer at Hyundai in China. Shan holds an M.Sc. in Logistics and Transportation Management from Gothenburg University.
Shan Liu
Head of Procurement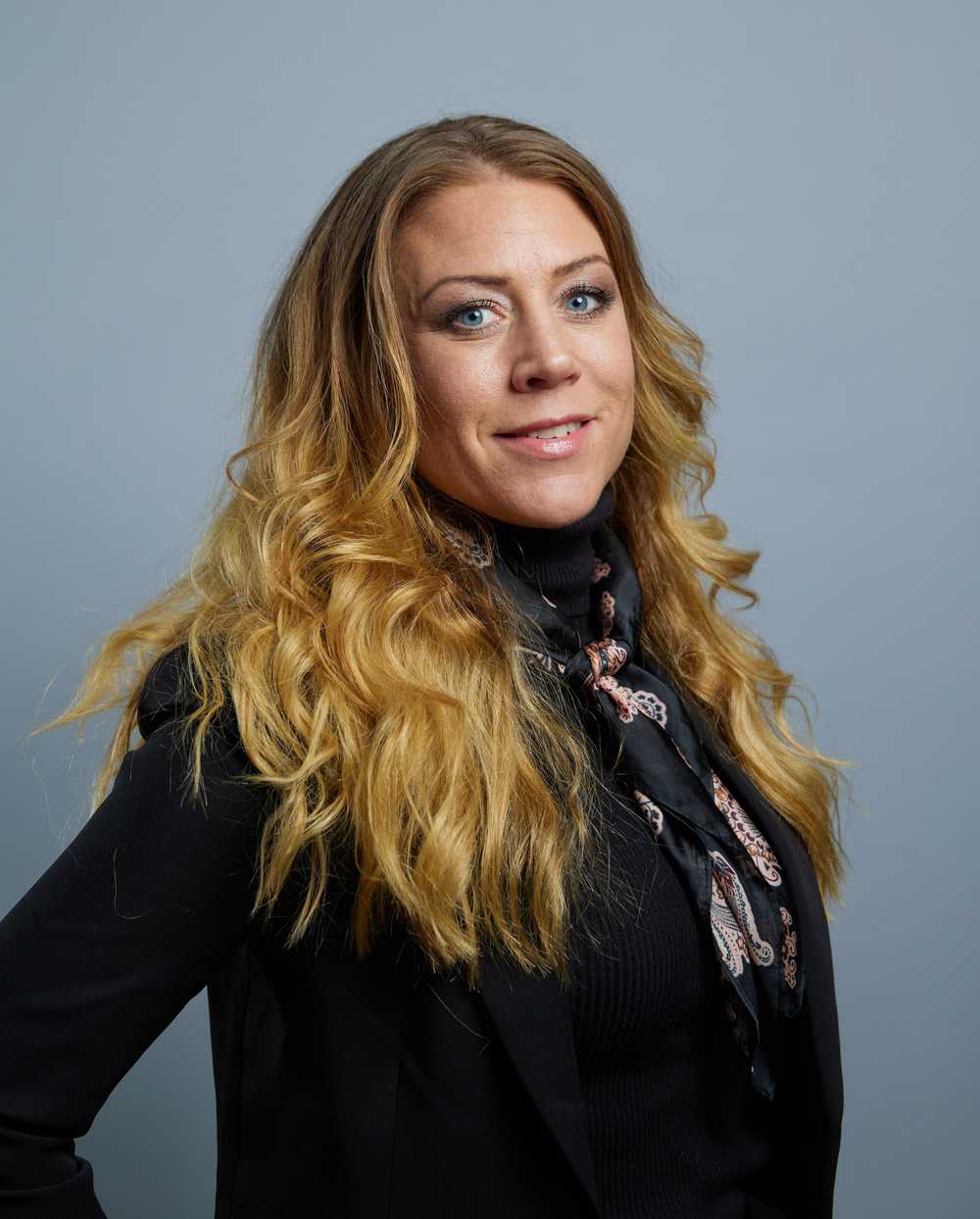 Petra came to Aurobay from AB Volvo, with substantial experience leading matrix organizations in an international environment. She has spent many years in management positions within Sales, Strategy, Production, Logistics and Procurement. Petra began her career at OEM international Internordic Bearing AB, and studied International Business Management at Jönköping University.
Petra Odenman
Head of Sales and Market
Terry is Plant Manager of the Zhangjiakou Engine Plant and an operational member of Michael Fleiss' management team, supporting transition to the Aurobay brand. Terry has extensive experience in manufacturing engineering, production and project management in both FIAT and Volvo Cars. He holds a Bachelor's degree in Engineering and an MBA.
Terry Zhang
Head of Manufacturing, Zhangjiakou