Aurobay at International Vienna Motor Symposium
Aurobay is presenting its Range Extender - REx technology for electric commercial vehicles and showcasing Miller technology at International Vienna Motor Symposium this year.
Aurobay develops and produces world-class hybrid powertrain solutions for a global market. With our vision to re-imagine motion for a brighter tomorrow, we push ourselves to reach net zero targets with innovative solutions. One of them is our Range Extender (Aurobay REx) for electric commercial vehicles to reach the last mile. The base configuration of Aurobay REx unit combines an internal combustion engine (ICE) designed and manufactured at Aurobay with an electric generator connected at the crankshaft. The ICE architecture includes a 1.5 L, 3-cylinder gasoline, a 2 L, 4-cylinder diesel, and a 2 L, 4-cylinder Miller gasoline. Our engines have high degree of commonality since all variants are installed in the same passenger car applications and produced in the same production line at Aurobay. The Aurobay ICE can therefore be interchangeable with low effort in the Aurobay REx portfolio.
Carolin Wang-Hansen, Director Strategy & Concepts | R&D will present her paper "Range extenders for battery electric commercial vehicles: An enabler for last mile connectivity and 100% fleet electrification," which she co-authored with Dhinesh Velmurugan and Fredrik Strömstedt. The presentation will take place on 27th of April at 15:30 in Galerie. Everyone is welcome to visit Aurobay's stand next to the Café to learn more about Aurobay REx and the Miller technology. There will be an opportunity to chat to some of Aurobay's R&D and Partnerships and Alliances teams to learn more about our full engineering capabilities.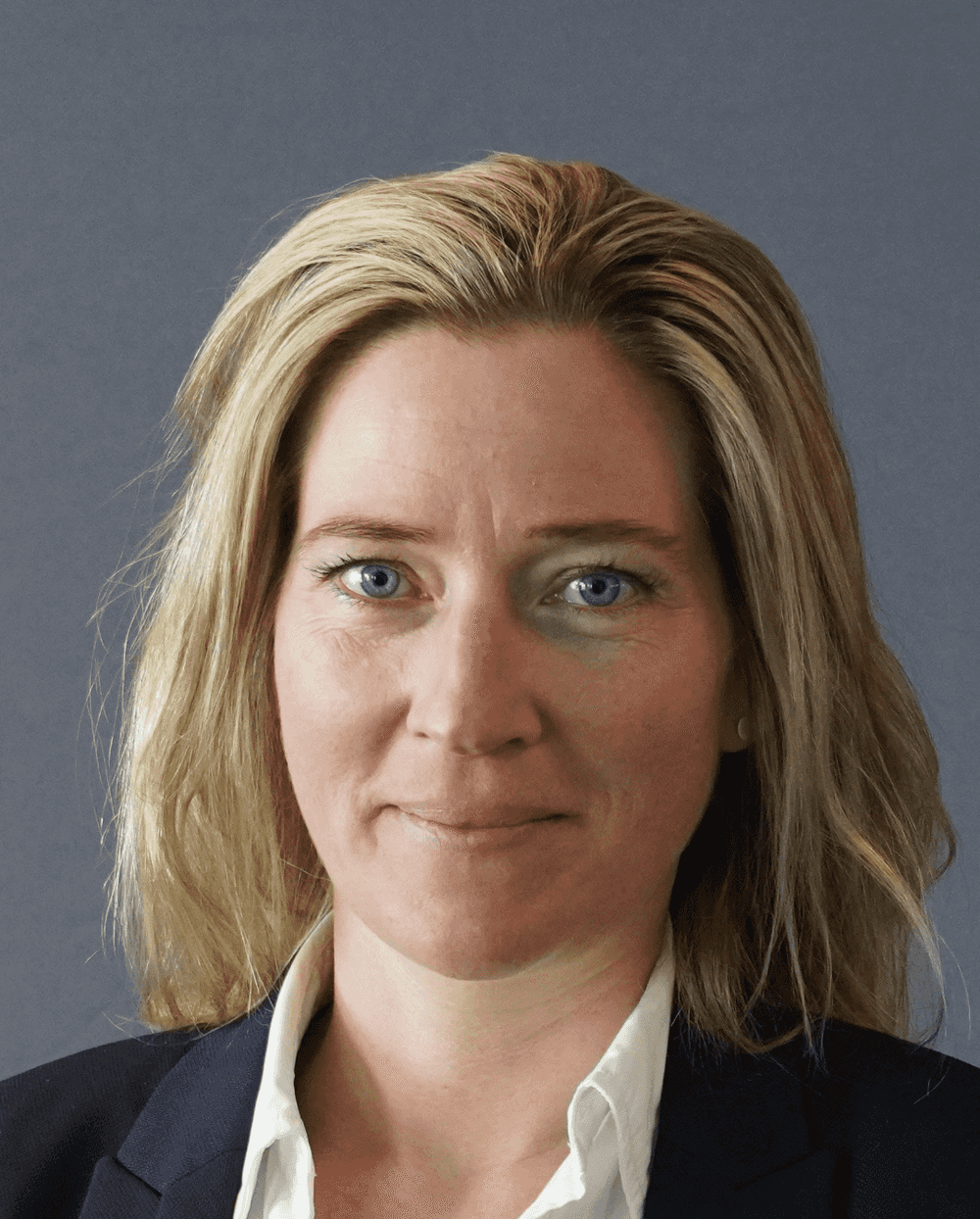 Carolin Wang-Hansen
Director Strategy & Concepts | R&D