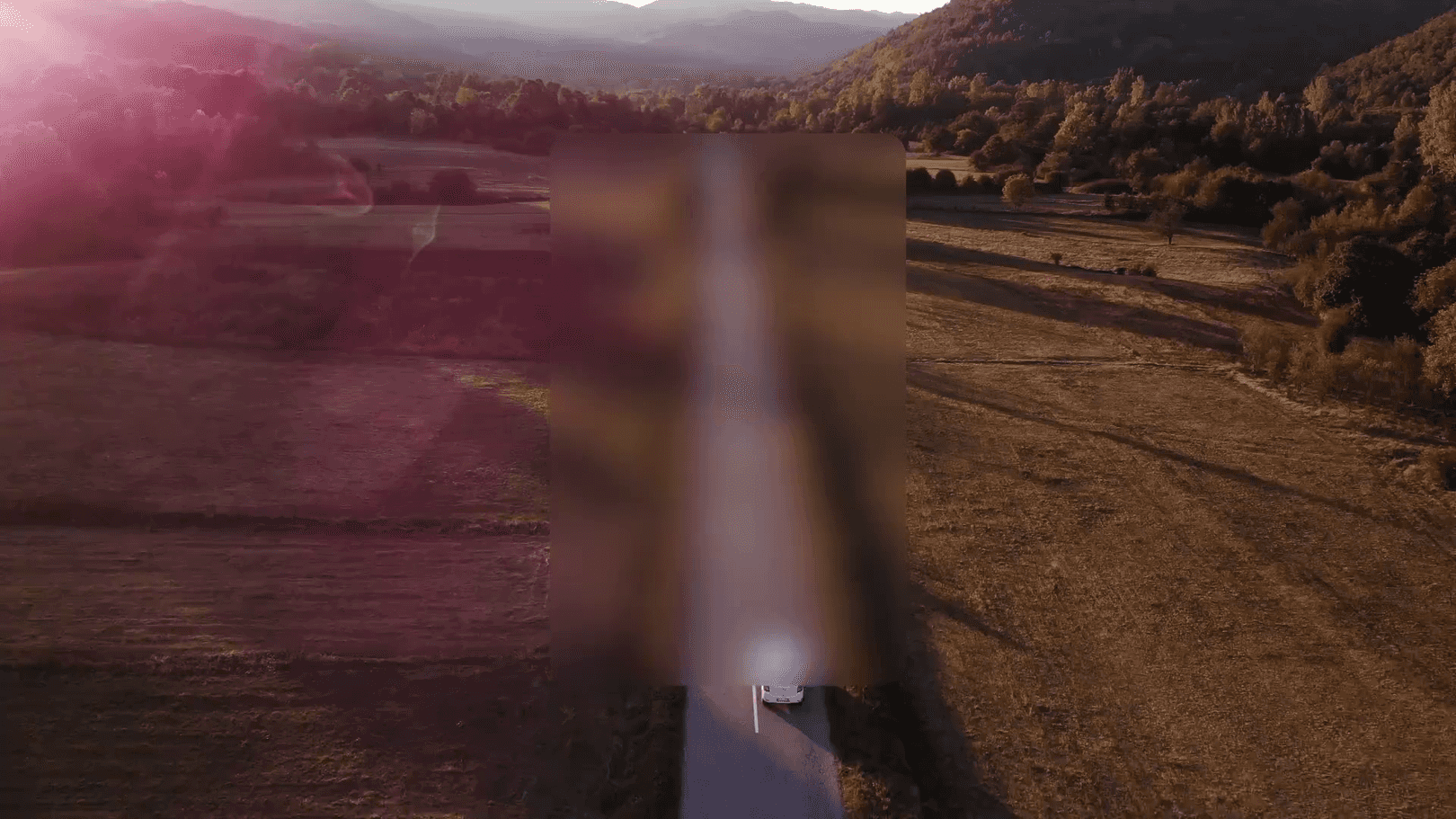 Hybrid futures
Aurobay at IAA Mobility | 5–8 September 2023
Trade Fair Center Messe München – Hall A2, Stand F12
The future is hybrid
The future is fossil free, there's no doubt about that. However, accelerating towards a fossil-free future of mobility requires to move beyond our dependence on singular technologies, scarce resources, or sensitive infrastructures. Diverse circumstances call for diverse solutions.
Join us as we explore the hybrid futures of mobility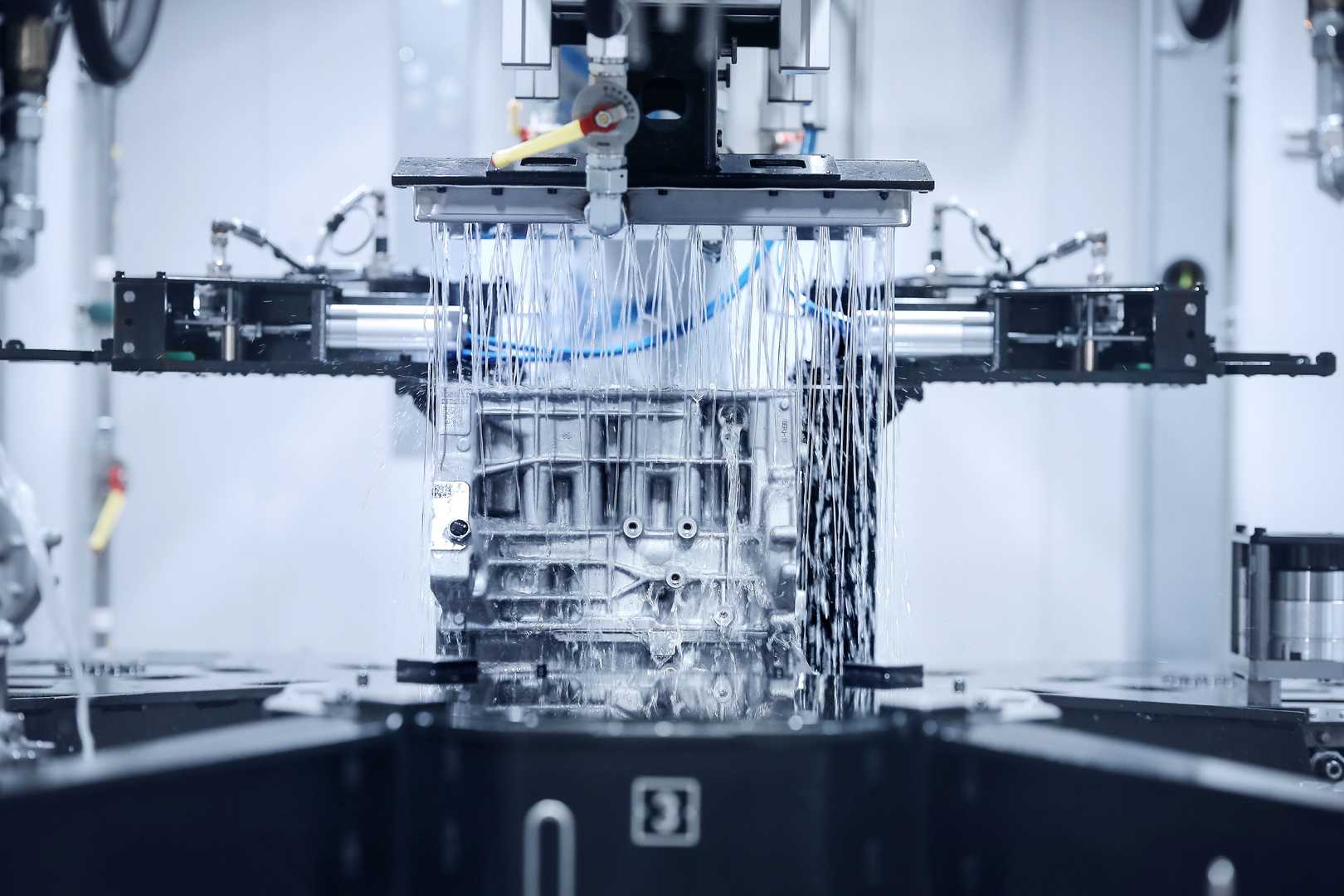 Zero Emission Engine Project
The Zero Emission Engine Project is based on our current portfolio product with the ultimate goal to produce one of the cleanest engines in the world. We took our two liter Spark Ignition LP engine and decided to push it to zero. Aurobay's Zero Emission Engine Project is powered by a renewable alternative fuel made from waste. It also features Aurobay's in-house innovative technology to pre-heat the catalytic converter before a cold start.
When made from recycled materials at Aurobay's state-of-the-art Skövde factory, its manufacturing and materials footprint is 80% lower than previous engines, and its other harmful emissions such as NOx are CO are almost zero, 99% lower. Over its lifecycle, it is likely to impact global warming only as much a battery electric vehicle powered by wind.
The potential of the Zero Emission Engine Project is to drive significant environmental progress and compatibility far beyond the upcoming EU7 legislation, while maintaining the reliability and performance expected from conventional engines.
Contract Manufacturing
In today's ever-changing world, especially in the mobility industry, it's more important than ever to have a reliable and flexible powertrain production partner. Aurobay is the clear choice for automakers and suppliers who demand the highest levels of quality and efficiency.
Our state-of-the-art plants in Sweden and China are powered by renewable energy and equipped with the latest production technologies. We offer a wide range of powertrain solutions, including e-Drives, hybrid systems, and internal combustion engines. We have a proven track record of delivering high-quality powertrains to our customers, and our team of experts is dedicated to providing you with the best possible service.
Read more about Contract Manufacturing opportunities at Aurobay.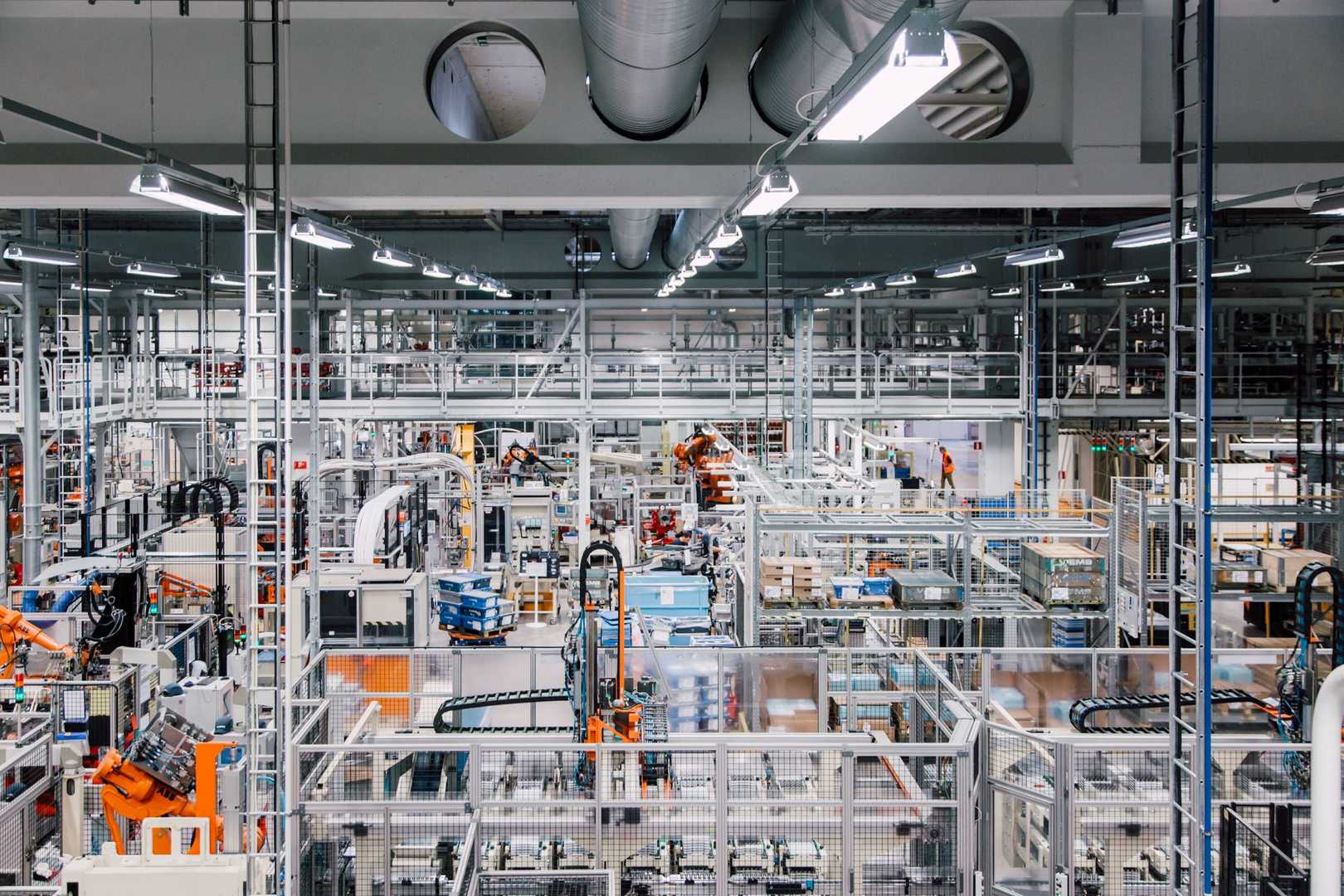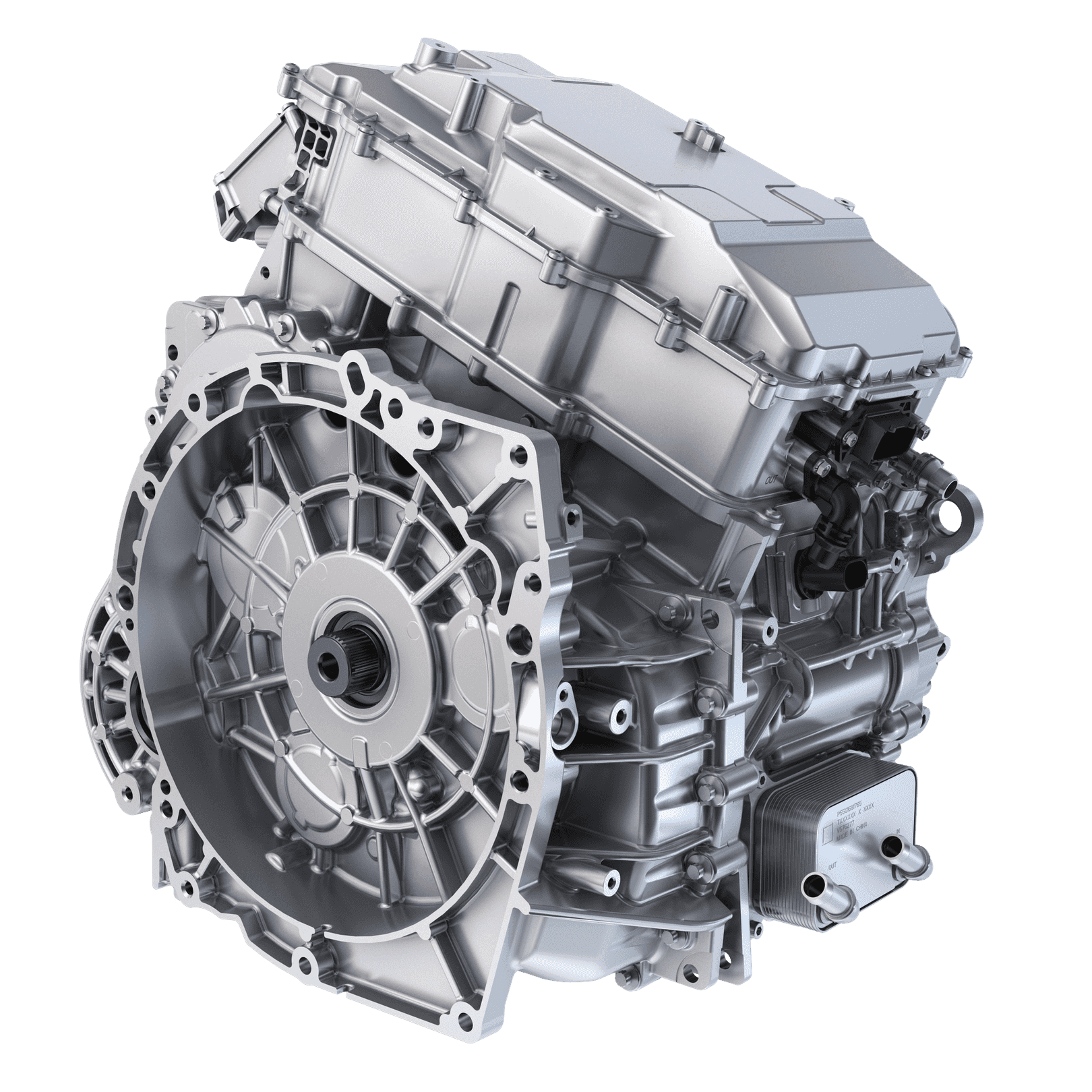 BHE 15 LP + DHT EVO (EVEREST)
A lightweight, 1.5L hybrid engine delivers high power and torque with excellent thermal efficiency, making it ideal for a variety of applications. The DHT EVO also features a strong e-drive power system and good NVH performance, providing a smooth and quiet driving experience.
Designed with a 160kW driving motor, DHT Evo transmission is a powerful and efficient choice for any vehicle. It delivers the performance you need without sacrificing fuel economy.
DHT Pro
Made in the low-carbon production Yiwu Plant in Zhejiang Province, China, the world's leading three-speed Dedicated Hybrid Transmission (DHT Pro) is powerful and efficient in fuel consumption.
With 20 operating modes and the ability to regulate the engine and motor at third gears, the DHT Pro can handle any driving condition. Whether you're cruising on the highway or tackling a mountain pass, it will automatically select the best working mode for maximum power, fuel efficiency, and driver control.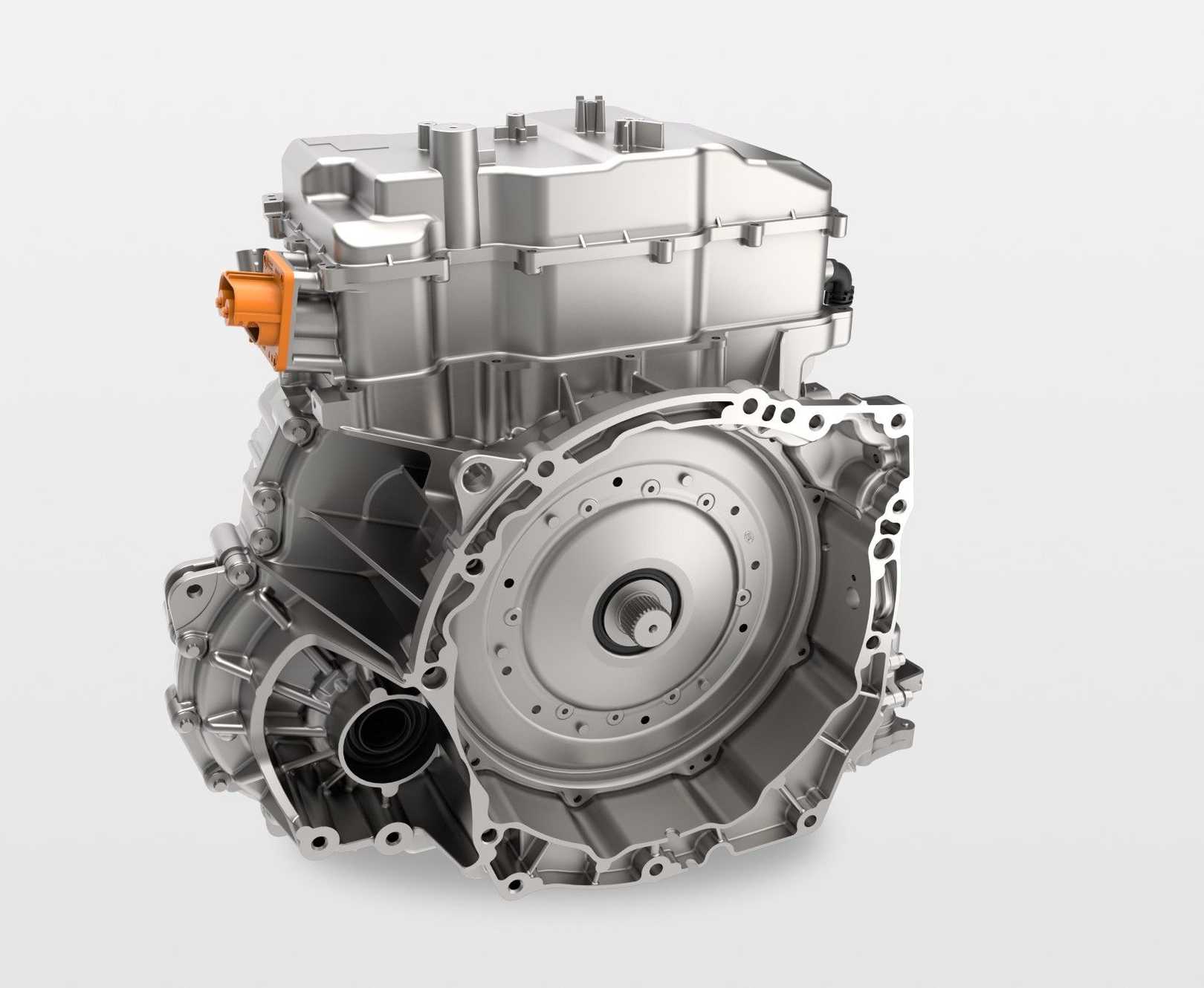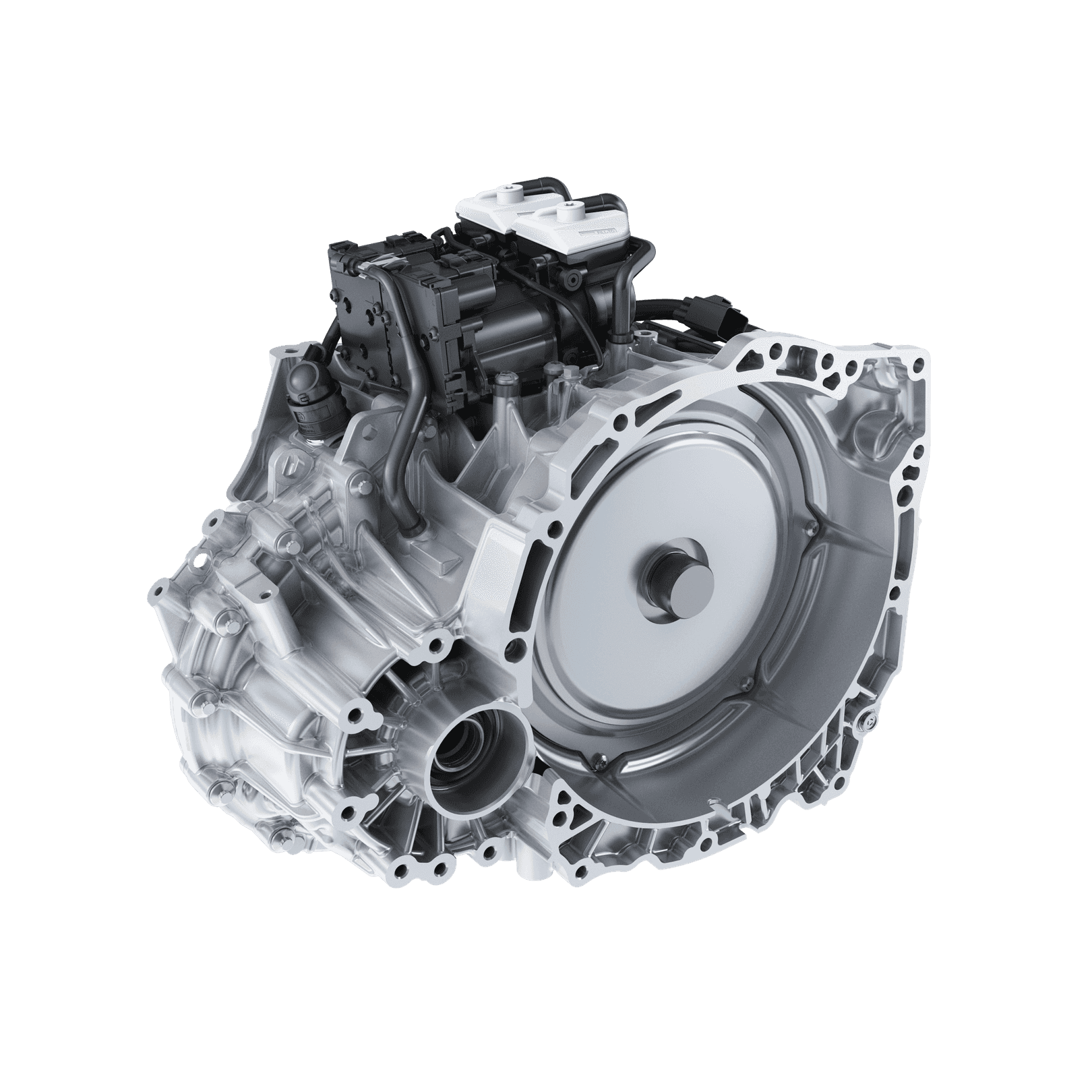 7DCT Transmission Platform
7DCT Transmission Platform is one of the leading automatic transmissions in the world, thanks to its electrohydraulic control technology, low 12V consumption, and a shift response time of <200ms. These features help 7DCT Transmission Platform accelerate the vehicle's upgrade from manual to automatic transmission while maintaining high power and low fuel consumption.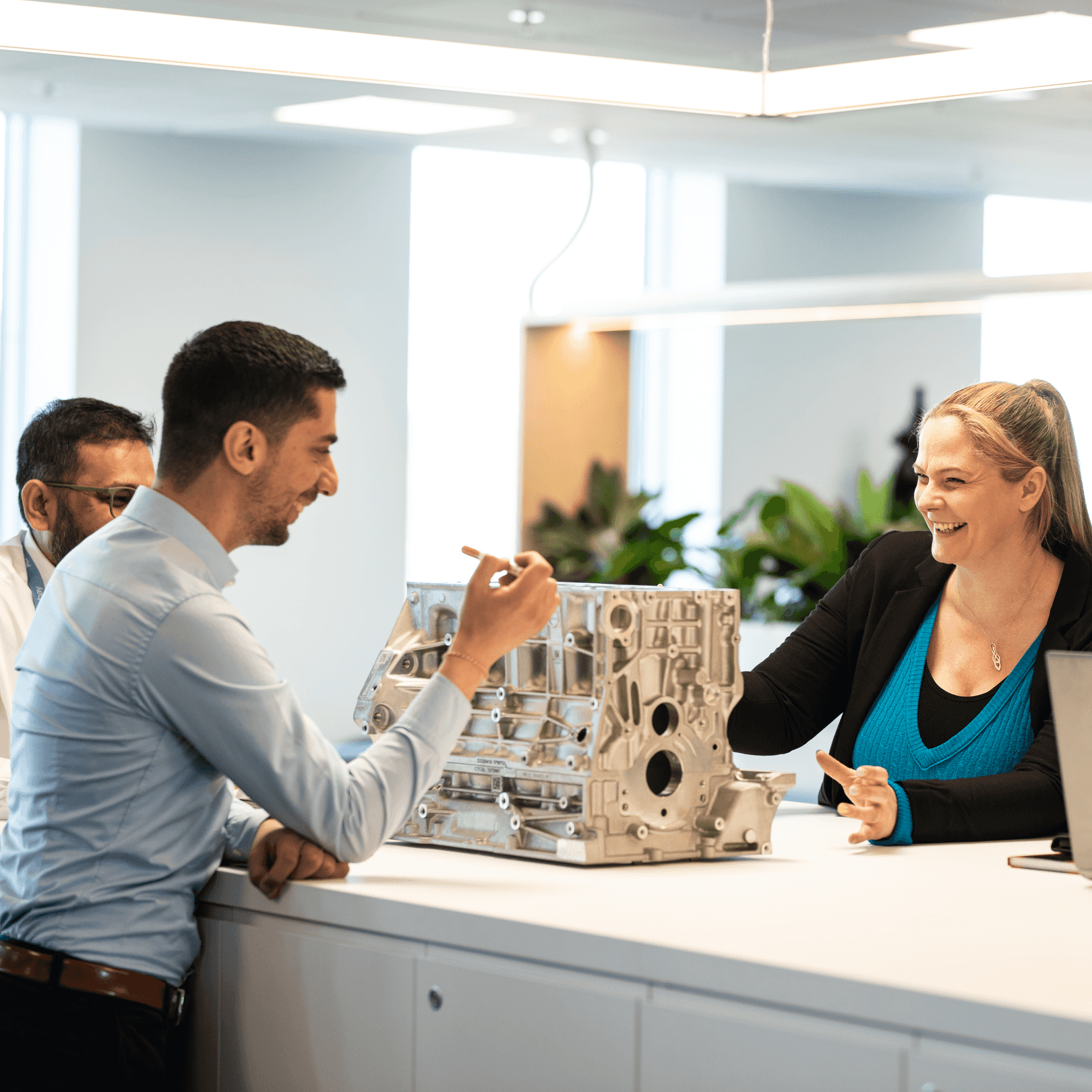 Advance your career with us!
Headquartered in Europe's most innovative country – Sweden, we are a leading powertrain manufacturer with a reputation for innovation and excellence.
We are hiring for a variety of positions within our Engineering departments and beyond. This is your chance to meet with top executives from Aurobay and learn about the latest trends in the automotive industry. You will also have the opportunity to network with talented professionals and learn from their experiences.
Don't miss this opportunity to join us at IAA Careers Fair during September 5-8, at Hall A2, Stand F12.
About Aurobay
Aurobay develops and produces world-class powertrain solutions for a global market. We are leading the way in innovation, offering engines compatible with non-mineral drop-in fuels. As a pioneering global supplier of propulsion technology, development services and contract manufacturing, we create value for customers and consumers by producing premium hybrid engines that already power millions of vehicles. We bring together expertise, dynamism, global reach and commitment to innovation.