Verification Engineer
In the first in our series of profiles of new Aurobay recruits, we meet Waldemar Skiba, Verification Engineer at Aurobay's Skövde plant.
I joined Aurobay this summer from AB Volvo. I'd had a great journey there, and several promotions, but I went as far as I could go. After 30 years, I was no longer challenged.
The chance to grow Here at Aurobay, I have opportunities for personal and professional development. Every day, I learn something new. I am broadening my horizons and using my skills in a different way. Every day is exciting and fun – it's great to be so motivated.
Personal autonomy I love the fact that I have a lot of autonomy and ownership here. My boss is always there if I need her. But I am free to plan my work and organise my tasks as I think best. In this job, you have to take a long-term perspective. Some of the projects I'm working on won't see the light of day for five or years. I'm really enjoying it.
Great people When I joined Aurobay, COVID restrictions meant I'd never met my boss or new colleagues in the flesh. I must admit that I was nervous. But the people here are lovely. They are really welcoming, and answer all my questions and give me any support I need straight away.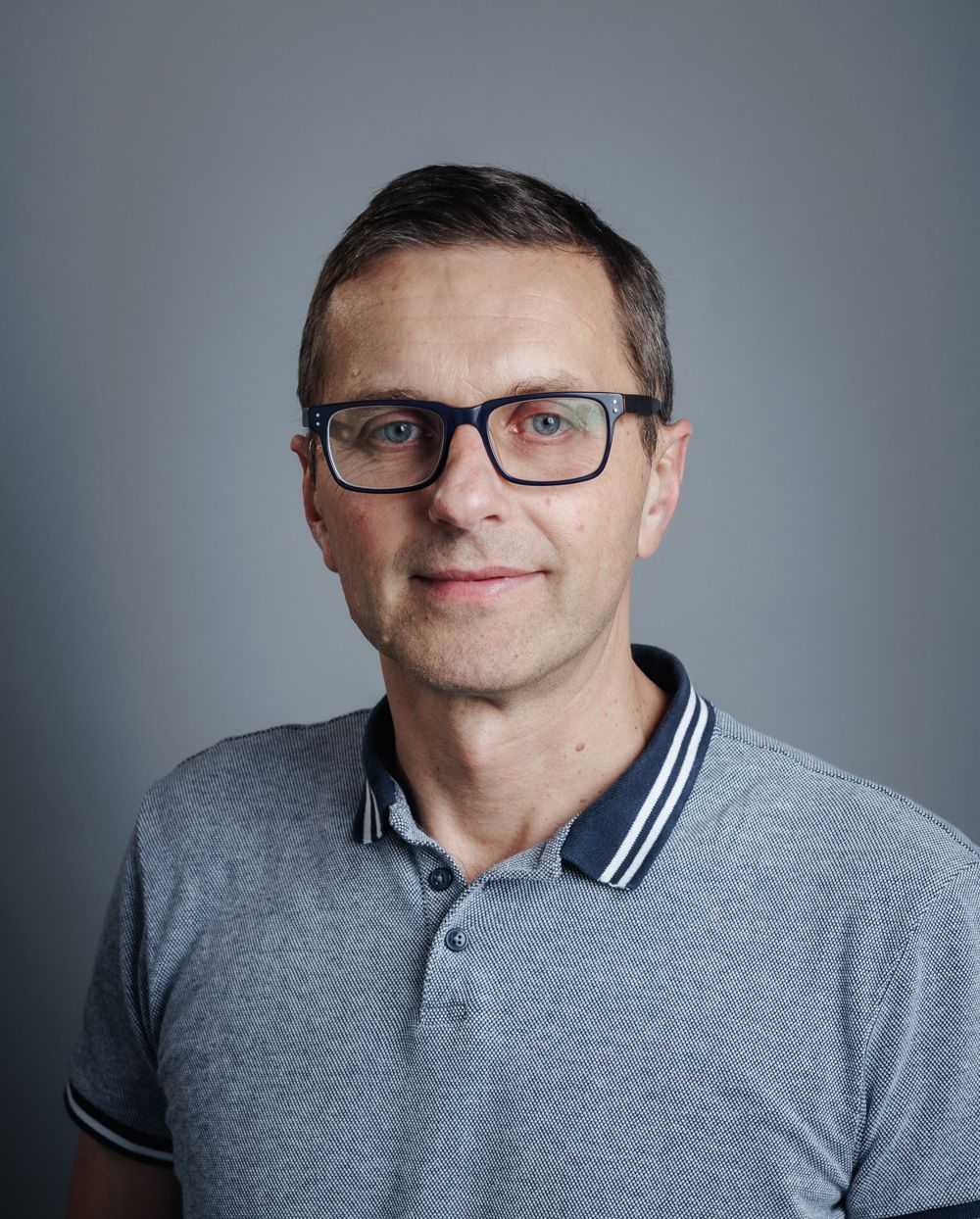 Waldemar Skiba
Verification Engineer