Life at Research and Development: From marine to automotive engineering
Meet Linus Sjöman - Electronics Hardware Engineer at Aurobay.
Growing up in the Swedish countryside, Linus faced limited options for high school studies. Despite his dream of becoming a helicopter pilot being cut short due to school closure, he persevered and followed his passion for technology and problem-solving. He explored various programs and discovered his love for Marine Engineering, where he found joy in making things work. Join Linus on his inspiring journey as he shares his love for hands-on work in the engineering field, from ships and cars to building his own computers, and how he ultimately found his way to automotive engineering.
Path to the automotive industry
From Marine Engineering graduate from Chalmers University of Technology to expert consultant, my journey has been exciting. After starting my career as a Service Engineer at a marine diesel engine manufacturing company, I was presented with an opportunity in the automotive industry. As a test cell support and calibration specialist, I measured emissions, fuel consumption, and other physical measurements. But that wasn't the end of the story. LinkedIn played its part and I was headhunted by Aurobay, where I worked as a consultant on innovative projects. A year later, I was offered a full-time position that I couldn't resist.
What keeps me motivated is the Aurobay culture and direction we're heading towards - a perfect balance between traditional Internal Combustion Engine (ICE) and radical innovation to drive change. As we continue to grow, we're constantly looking for ways to improve and push the boundaries. And as an engineer, this is the most exciting part of my job.
My role at Aurobay
At Aurobay, electronics isn't just about wires - it's about intelligence. Specifically, I focus on Engine Control Module (ECM), which is the brain of the engine.
As engineers within my team, we often act as the middlemen between our customers and suppliers. We take the customer's requirements and documents, and work with suppliers to create applications and products that meet their needs. We use our engineering judgement to ensure that the software and hardware of the electronics works perfectly within the engine.
Career goals and future steps
I believe that in order to be successful in engineering, you need to have a broad knowledge base that you can then narrow down to your specific area of expertise. My ambition is to be as good as possible in my specific tasks, while also understanding the big picture and the challenges faced by other departments. I'm currently studying an Electrical Driveline Course, which has been a great opportunity to expand my knowledge and skills.
The importance of transparency in a diverse team
At Aurobay, we're a diverse team, with people of different ages, genders, personalities, and industry experiences. Some of us are engineers, while others excel at communication and collaboration. This mix keeps us on our toes and pushes us to think in new and innovative ways, improving our understanding of the business and our own work. To succeed, we prioritize transparency and communication, and aren't afraid to ask for help when we need it. By fostering a supportive and inclusive workplace, we're able to boost productivity and maintain a healthy work-life balance.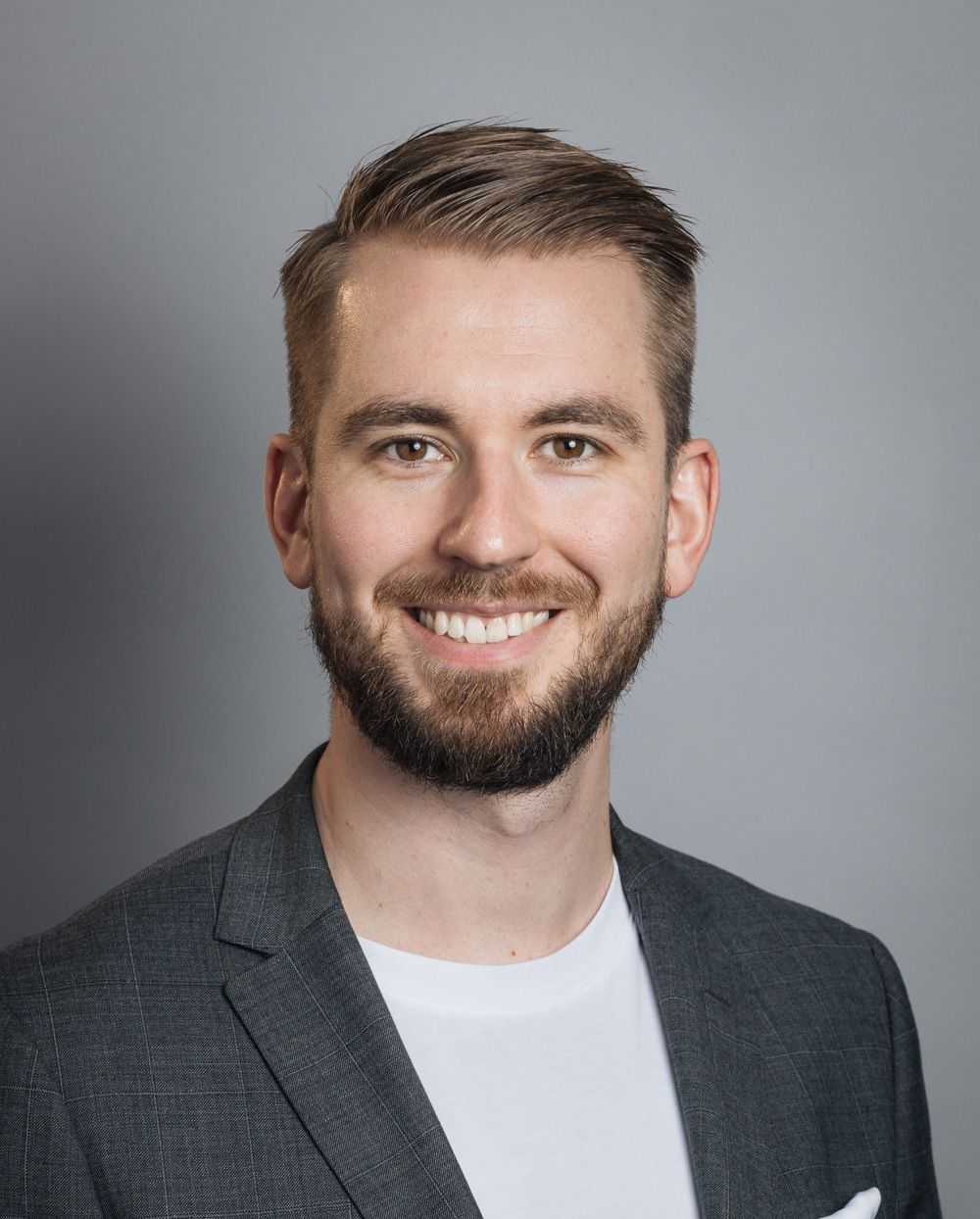 Linus Sjöman
Electronics Hardware Engineer