Aurobay welcomes new Chief Financial Officer
We are pleased to welcome Maria Elm Olsson as our Chief Financial Officer (CFO) and newest member of our Executive Management Team. Maria – or Mia as she is known by friends and colleagues – started at Aurobay on September 12.
Prior to joining Aurobay, Mia was Head of Group Financial Planning & Analysis (FP&A) and Controlling as SKF, where she oversaw the creation of a new financial steering model.
Mia has also worked at Volvo Cars as Business Controller within the Business Finance Organisation, as CFO at Latour Industries AB, and as Financial Director at Capio Proximity Care. She brings a wealth of experience from different industries and sectors and is excited to bring this to Aurobay.
"This is a once in a lifetime opportunity to help shape a start-up that already has a 100-year history!" Mia says. "I'm excited to learn more about our day-to-day operations and to work with colleagues from across the business to understand how Finance can enable us to grow."
Mia is a champion for collaboration and looks forward to working with people with different skills and experiences. "I think that's where the magic happens," she says. "I want the Finance team to see up close what's going on in R&D, Sales and in our factories, for example, so that we connect and start dialogues that will help us all create even greater value for our customers."
CEO, Powertrain Engineering Sweden AB, and Deputy CEO, Aurobay - Michael Fleiss says: "I know Mia is passionate about collaboration and that is a very important part of our culture here, so I know she's going to be a great fit and have a big impact on the way we work across functions to deliver for our customers."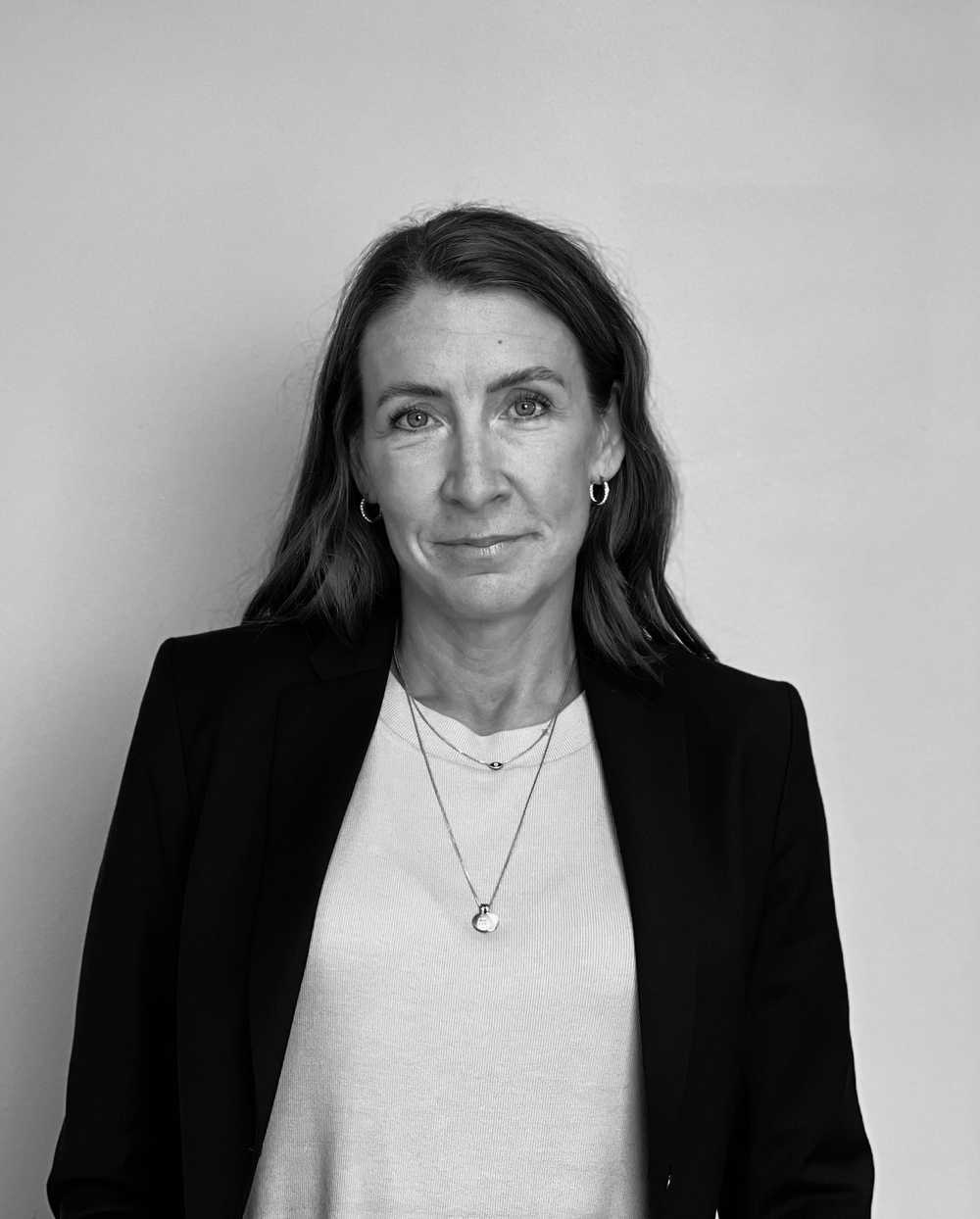 Maria Elm Olsson
Chief Financial Officer