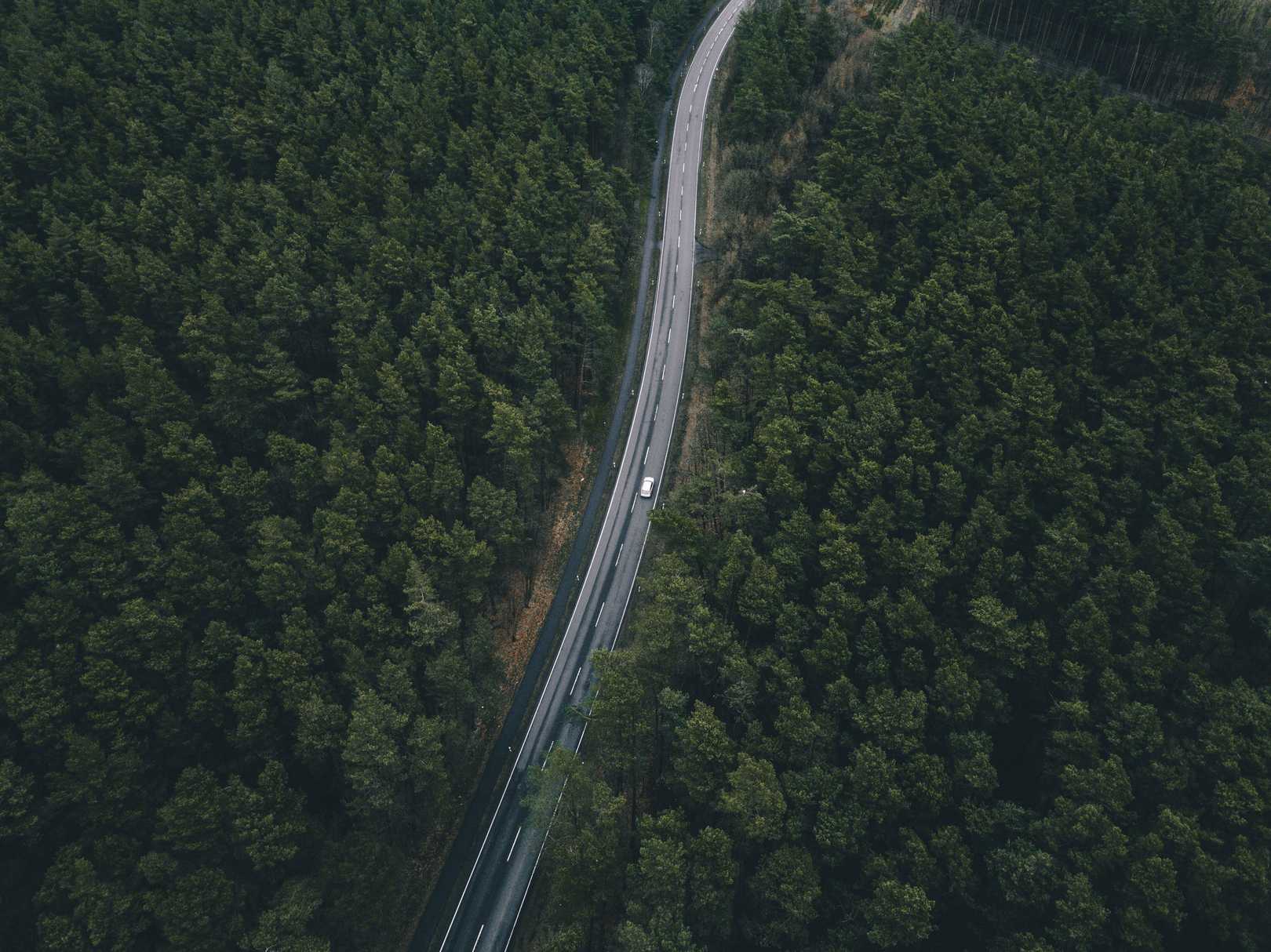 Aurobay at International Vienna Motor Symposium 2023
How can hybrid technologies lead the way to net zero?
As the world transitions towards a more sustainable future, electric vehicles are gaining popularity due to their lower environmental impact. Given the current state of charging infrastructure, relying solely on electricity as a source of energy may be inconvenient in certain regions. A hybrid approach where multiple energy sources are used overcomes this inconvenience. Hybrid engines also use a smaller Lithium-ion battery, which results in lower environmental impact compared to an electric vehicle using a similar type of battery. With improved fuel economy and reduced emissions, our hybrid engines offer competitive emissions performance without sacrificing convenience.
We are Aurobay
Our mission is to make sustainable mobility accessible for everyone, regardless of location, including regions where battery charging infrastructure is not yet established. Join us in paving the way towards a more sustainable world.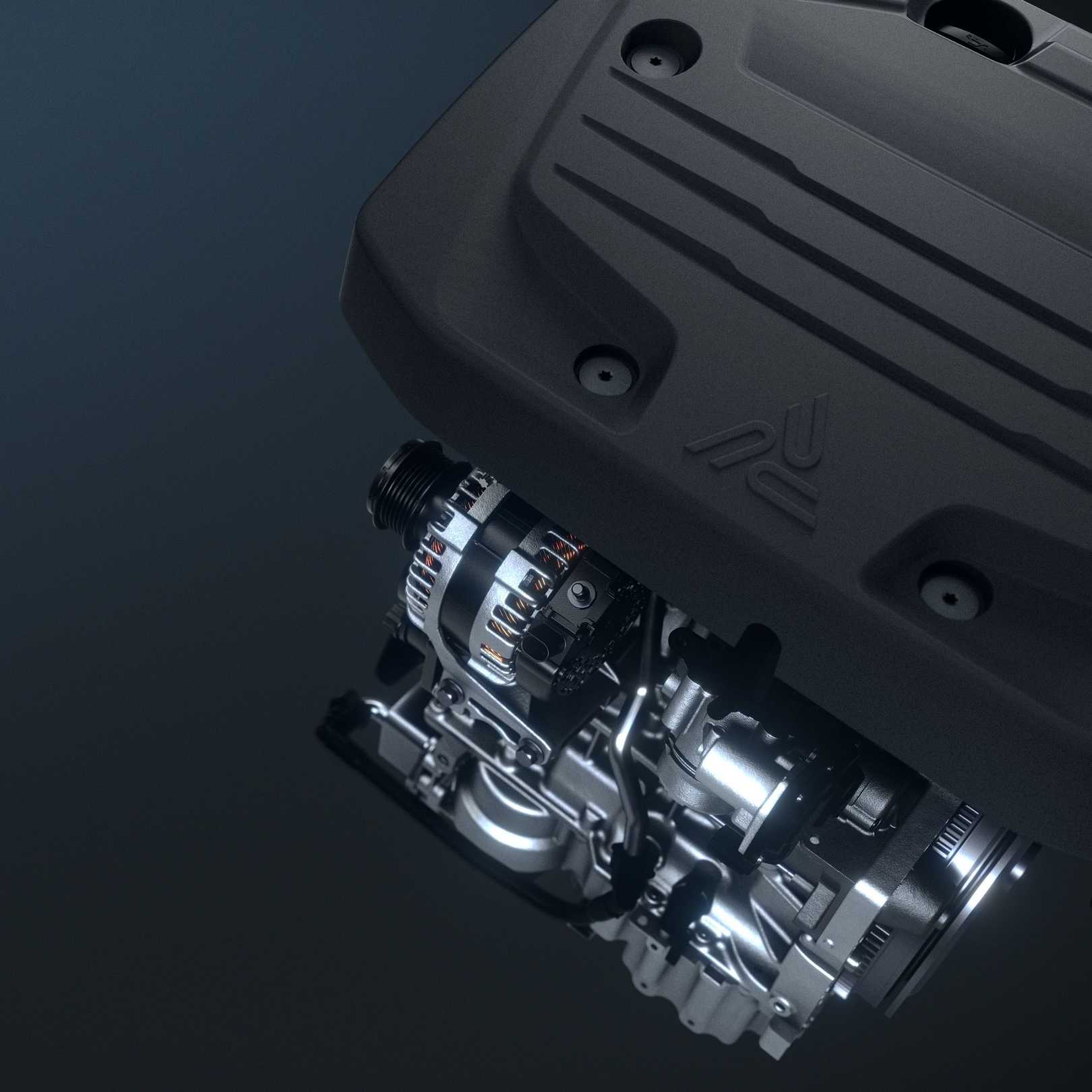 Meet Aurobay experts at International Vienna Motor Symposium
This year, Aurobay is showcasing its range extender (REx) for commercial vehicles and Miller technology
Listen to our experts talk about the Aurobay REx on 27th of April at 15:30 in Galerie
Meet our R&D and Partnerships teams at our booth, next to the Café
Discover innovative products and collaborate with us to drive your business forward.
Where: Ground floor, next to the café When: April 26 to 28 Contact: moc.yaborua@selas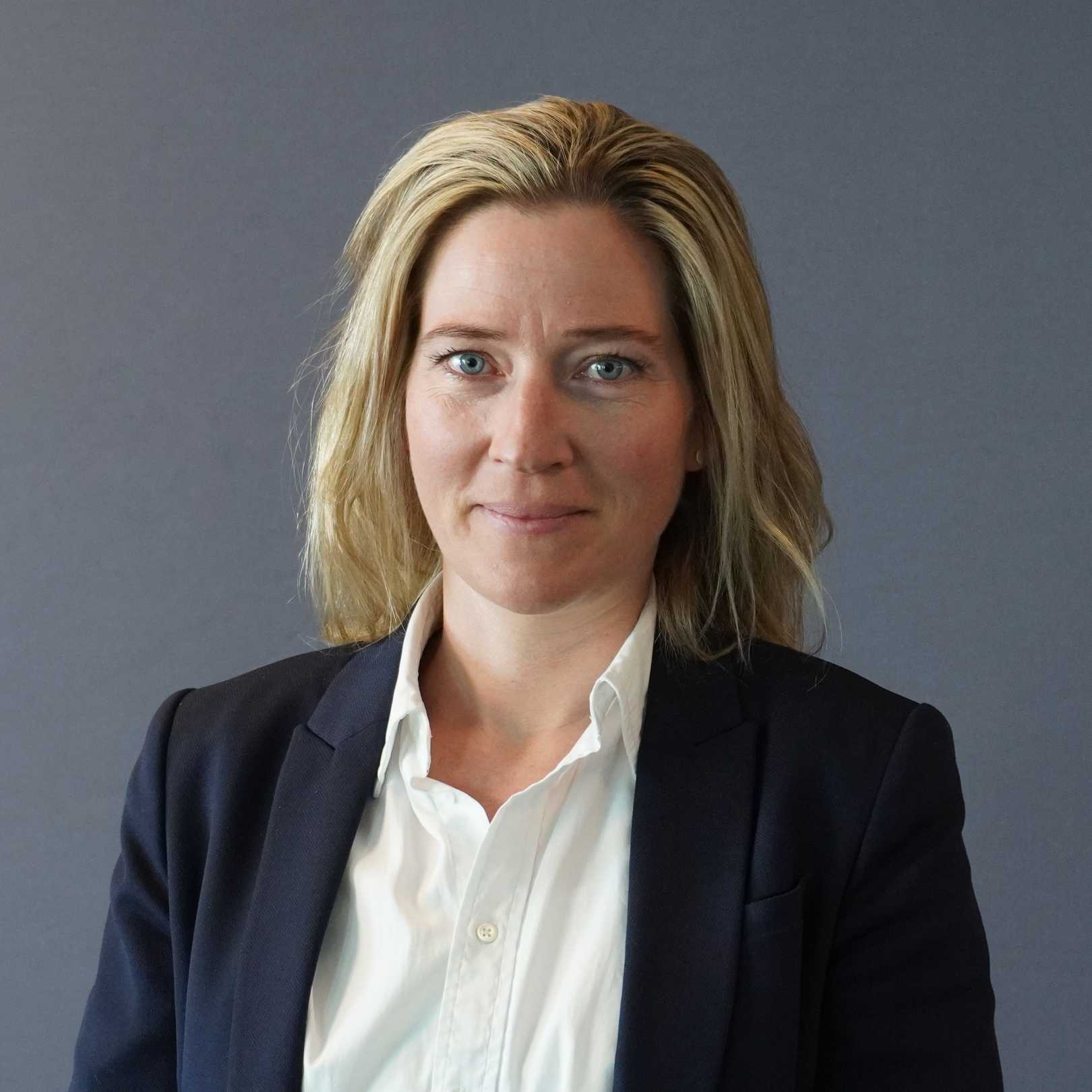 Range Extender for commercial vehicles: Your electric vehicle will never run out of power again
Introducing the Aurobay range extender (REx) – an enviromentally-friendly solution to help your electric vehicle reach the last mile, even in areas where battery charging infrastructure isn't yet developed. With REx, you can now travel farther and accelerate the transition to a sustainable tomorrow.
Based on our state-of-the art ICE architecture combined with efficient electric generators
Designed to provide 60-150 kW continuous power
Designed for stand-alone operation and requires only the input of desired charging power
Prepared for fuels with a renewable content beyond the reduction obligation.
Concept design showcased at International Vienna Motor Symposium
Read more about Aurobay REx here
Introducing Aurobay's latest 200hp 2.0l Miller engine
Next-generation four-cylinder hybrid engine
Verified for non-mineral drop-in fuels at 65% reduction of greenhouse gas emissions compared to fossil fuels
Same response feel as a 250hp Medium Power (MP) engine, with no need for fuel enrichment
Compliant with the latest European, Japanese, and Chinese regulations
Read more about the 200hp 2.0l Miller engine here