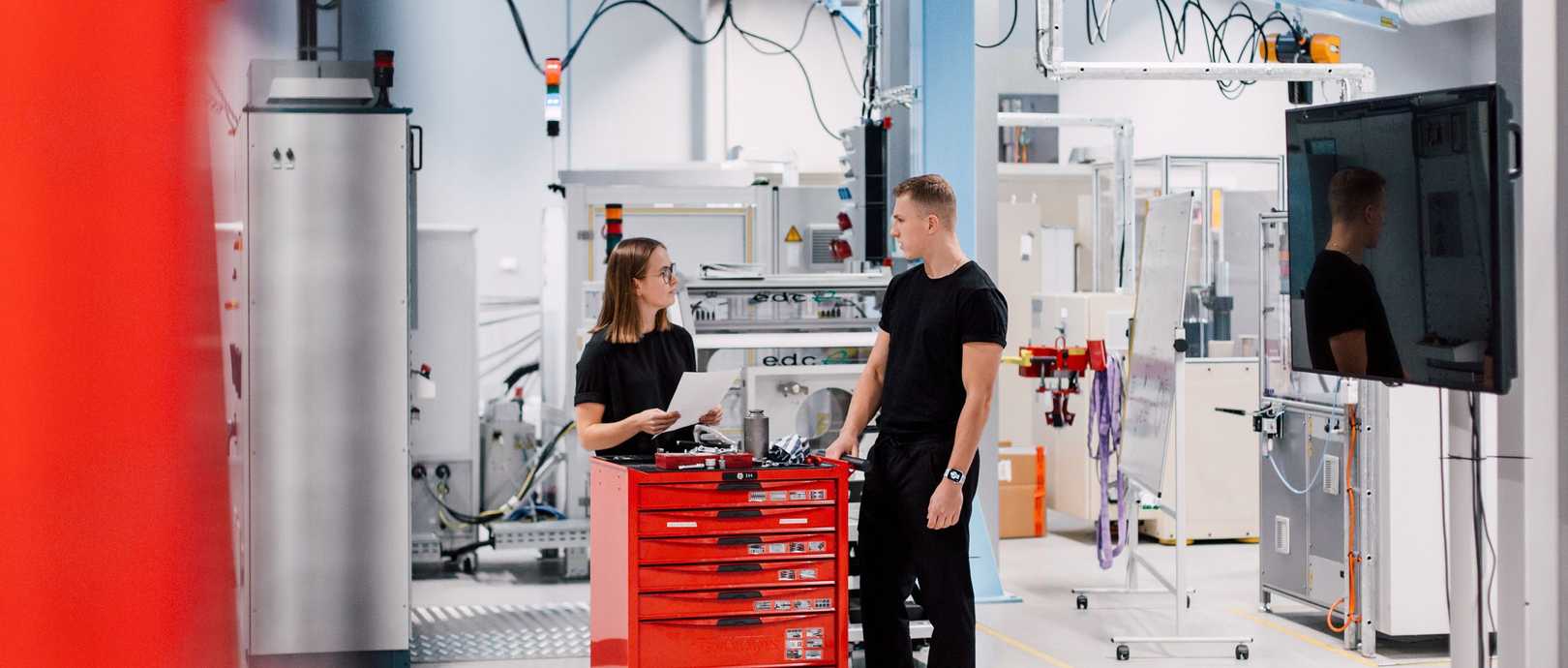 Case study
Tailored Engineering Service
–
Client: Confidential
Year: 2021
Compact engine for a plug-in hybrid
Aurobay designed a cost-effective compact engine to complement and heighten the performance of a Battery Electric Vehicle (BEV) architecture.
The challenge
There's nothing Aurobay's R&D team like better than solving problems. And when a client approached us with a request to design a range extender to be installed in a Battery Electric Vehicle architecture for a global market, we set our minds to the task.
Electric drive units supplied by the client would act as the primary traction unit. Our job was to design an EU7-compliant compact engine that would function only under high loads to supplement the e-drive power. The engine must be small, but deliver high performance. And the timeline for research and development was incredibly compressed.
Our solution
The challenging timeline meant that we would have to build the engine on our own base technology. We stripped back parts that were too large, focusing on the cylinder head and cover, and the fuel injection equipment.
The result was an engine concept which met the client's strict volume requirements, and allowed for future flexibility and downsizing. We simulated the concept to test durability and performance and proposed a full Bill of Materials, with cost indications for further development and production.
The project is currently on hold. But we were applauded for our involvement and commitment to the challenge. We also managed to gain cost improvements that had not yet been seen in our engines.
Case studies
Next-generation 200hp-2-0l-miller-engine with astonishing fuel efficiency
Aurobay's newest engine, 200hp 2-0l miller engine designed and manufactured in-house, meets the toughest fuel-efficiency and emissions targets, with great performance.
Client Volvo Cars
Year 2021
Read More