Women in Engineering: From law to automotive engineering
In our ongoing Women in Engineering series, we put a spotlight on Sonia de Oliveira, Cost Reduction Project Leader at Aurobay, who initially pursued a law degree but eventually discovered her calling in automotive engineering.
"Breaking stereotypes and carving out a successful career in engineering has been a challenging yet fulfilling journey for me. As more women join the industry, the stereotypes and biases against women will continue to reduce, and the industry will become more diverse and inclusive," shares Sonia. Join us as we delve into her inspiring journey.
From England to Sweden: A challenging yet fulfilling journey
Growing up, I aspired to be a lawyer, which led me to pursue my education in English Law and Business Information technology in London. However, fate had different plans for me, and I found myself moving to Sweden after meeting my future children's father. As an immigrant from Portuguese heritage, I encountered difficulties in finding work in my field and had to settle for a job at a hospital. Despite the setbacks, my passion for law never faded, and I was determined to use my degree.
From law to automotive engineering
During my years working at the hospital, my manager acquainted me with the promising vocational educational programs available in Sweden. My initial desire was to study Swedish law in order to advance my legal career, but soon I found myself questioning if that was indeed my true calling. After reviewing the various programs available, the profile of a mechanical design engineer piqued my interest because it matched my inquisitive nature and desire to take on new challenges. Growing up in a strict Portuguese household where playtime was limited and work was prioritized, I was confident in my abilities and excited to explore my engineering skills. After a span of nine years working as an engine design engineer, I have witnessed the transformation of the industry and the diminished biases against women. But there's still a long way to go.
Encouraging diversity and competence
As I have been working within the automotive industry for some years now, I am happy to have seen the increase in diversity, competence, and unique backgrounds among my peers. While the journey towards a more inclusive environment has been difficult, its positive impact on both the industry and my personal growth is immeasurable. We no longer conform to stereotypical engineer molds; now, we celebrate eliminating gender-biased prejudices. As I progress in my career, I am committed to settling for nothing less than what I deserve, a notion which was strengthened by my previous experiences. It is why I place great emphasis on company culture and their commitment to fostering diversity and inclusivity when making career decisions. That's how I ended up joining Aurobay, where I contribute to the environment that values all voices and backgrounds.
Advice to women in engineering
My advice to upcoming talents in engineering, especially women, is to aim high and have confidence in themselves. Everyone is entitled to have successful and thriving careers in engineering, despite gender or background. By putting in the hard work and determination, we can break through the stereotypes and succeed.
Supporting women in leadership
Increasing and supporting women's representation in leadership and the workplace is crucial. It inspires and welcomes women and decreases the feeling of isolation due to underrepresentation. Being the only woman in the room can lead to imposter syndrome, which is common when women are one of few. By sharing our stories and raising awareness, we can encourage and educate others who still have reservations about women in engineering.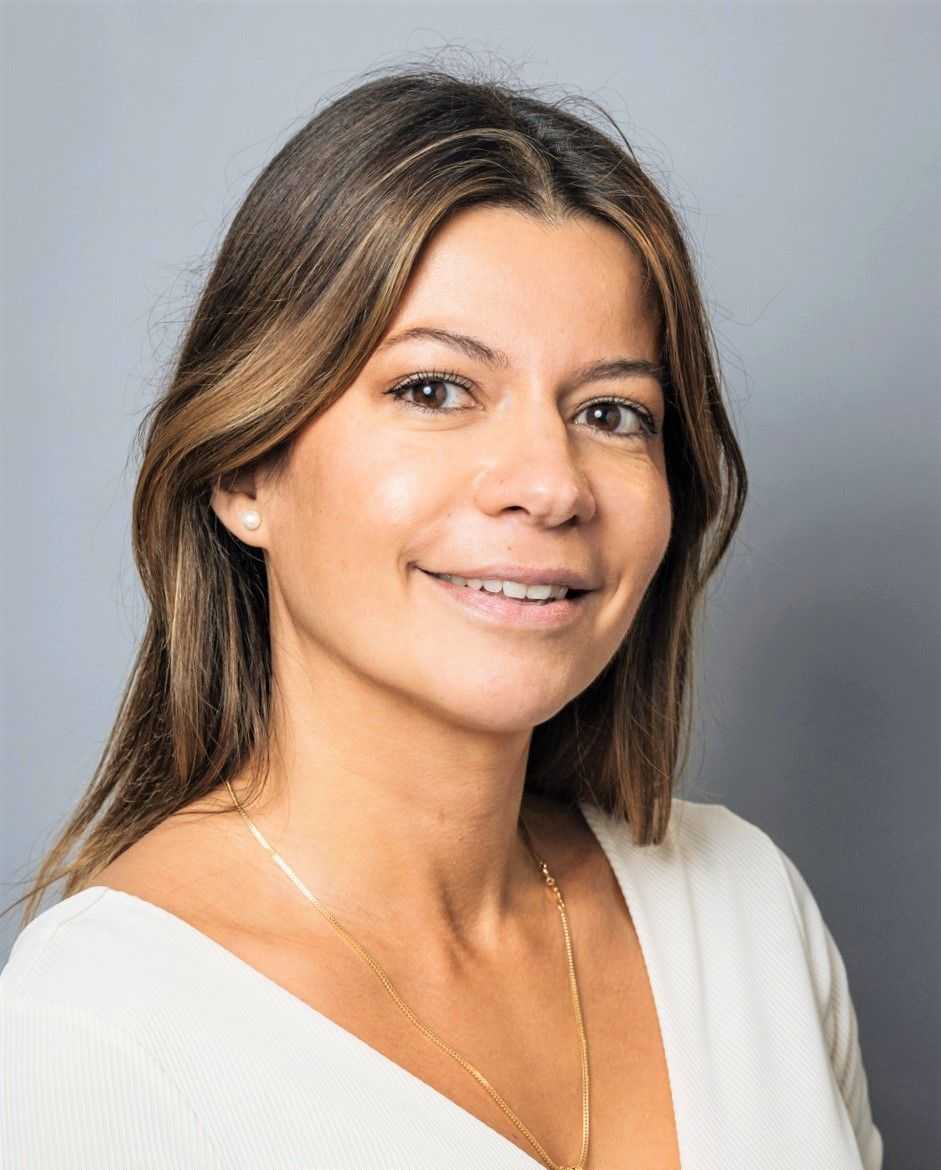 Sonia de Oliveria
Cost Reduction Project Leader