Women in Engineering: Creating excellence
Meet Jacinda He, New Model Program & IE Engineer at Aurobay, who has worked hard to pursue her career in Chemical Engineering and beyond. With her passion, dedication, and determination, she has overcome challenges and seized opportunities that have led her to become a role model. In this month's Women in Engineering series, join us as we get to know Jacinda and how she creates excellence in our Zhangjiakou plant.
My path to Aurobay
I earned my Master's degree in Chemical Engineering from Harbin Institute of Technology - one of China's leading tech universities. During one of my lab experiment days, where I was testing how much hydrogen could be created by my newly made catalyst, my classmate informed me about Aurobay. I got curious and attended one of their campus talks. I was very impressed by the work they were doing in the factory, and right after the event, I knew I wanted to join them. I have been with the company ever since. Now, after seven years of working in engineering, I am happy with where I am and what I have achieved.
Overcoming challenges along the way
As I gained more experience, I was transferred from Chemical Management to Production Engineering. It was a completely new area of engineering for me, and it took me some time to analyze, adapt to process the issues and take relevant steps to overcome them. My colleagues have also provided valuable guidance and support, teaching me the importance of paying it forward.
Advice to young talents in engineering
I strongly believe that as long as we all have a safe space to be curious, explore our knowledge, and maintain a positive attitude, anything is possible. My story is a reminder to everyone that women belong in engineering and we can excel in any field with the right opportunities. We all have huge potential and limitless possibilities. To all girls thinking of studying engineering, make sure to enjoy the journey and have fun along the way.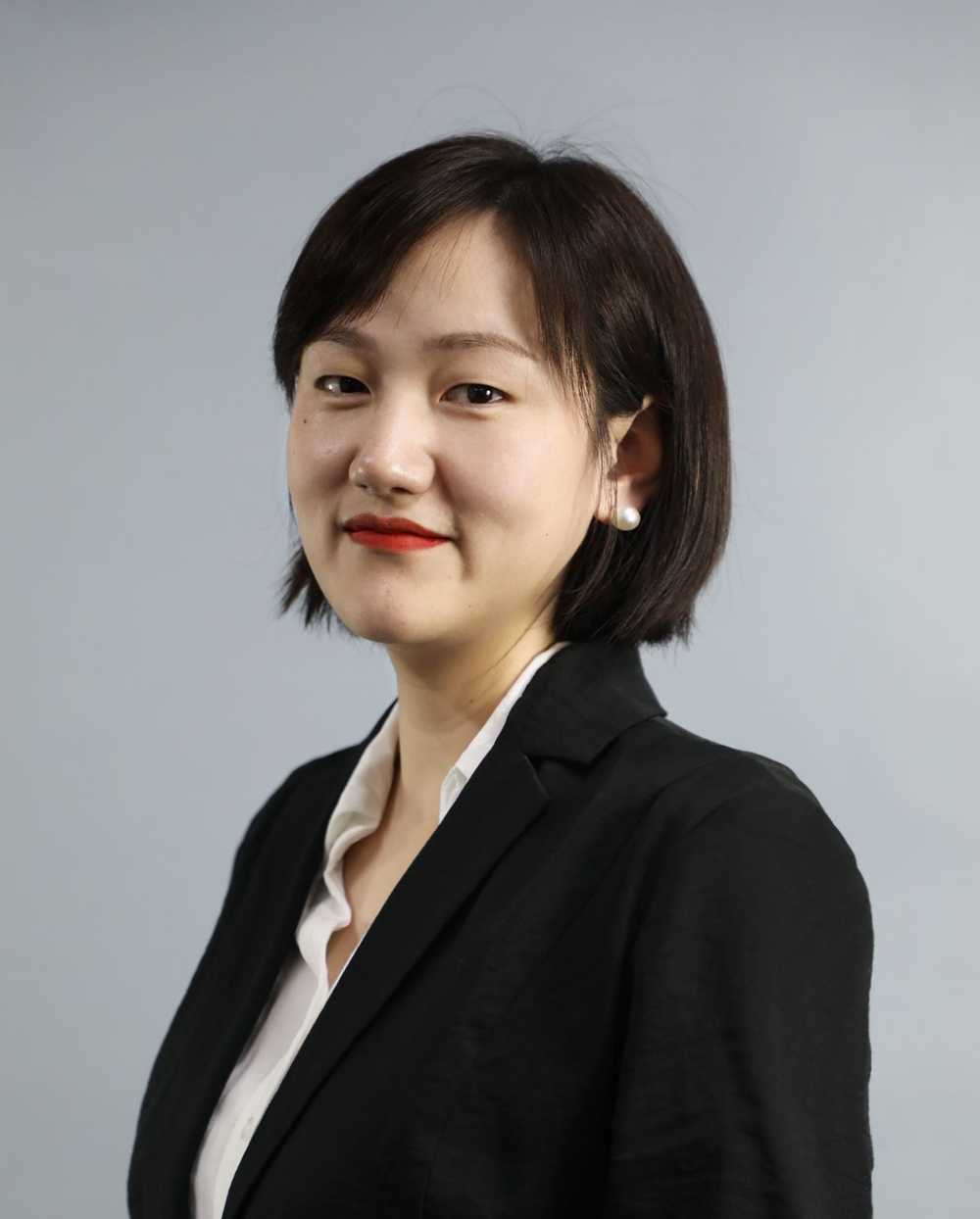 Jacinda He
Model Program & IE Engineer