Training Officer
After several years as Training Co-Ordinator for BMW China, Vicky Dong joined Aurobay in December 2021 to take the next step in her career.
I'm responsible for all plant-level training in our Zhangjiakou plant, like learning needs analyses, new employee orientations, leadership and generic training and the launch of the Aurobay culture. It's a very responsible job in a very professional organization and I feel I can have a big impact.
Development opportunities
I moved to Aurobay for the opportunity to learn and develop. In the past year, I have already received a lot of coaching and support from my line manager and colleagues. I have good prospects here, and am very agile about my future career path.
Freedom to make decisions
What's nice about Aurobay is that I have freedom to make my own decisions and solve problems using my own initiative. My line manager provides very good support to help me improve. But I also have space to imagine and create when appropriate.
A values-driven organization
Aurobay's three cultural values are caring, collaborating and creating excellence. That sums up Aurobay exactly. Everyone really cares about each other and it is a very collaborative place. Anyone who joins Aurobay will feel really good about working here.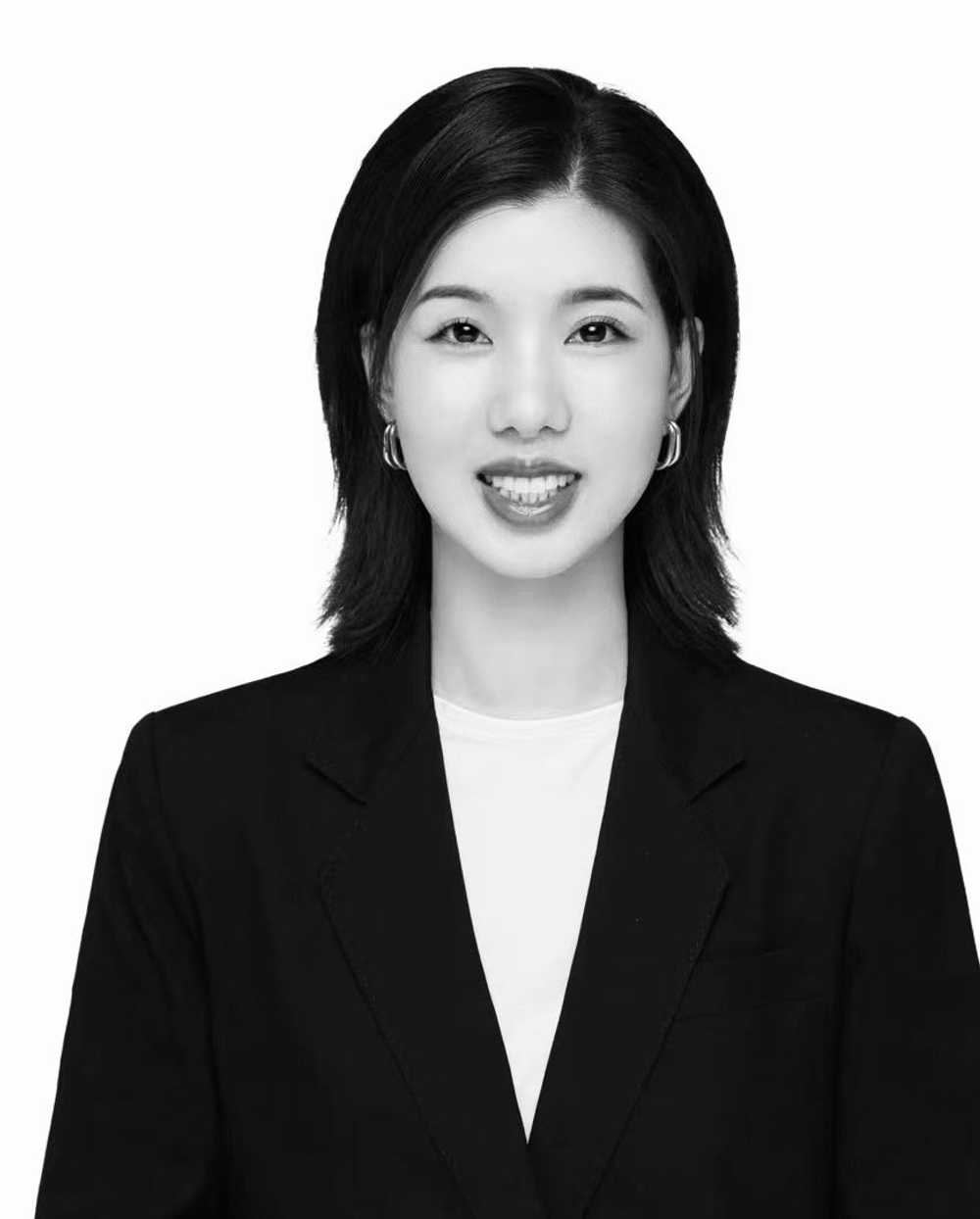 Vicky Dong
Training Officer