Electrical Maintenance Engineer
Xu Cao joined Aurobay's Zhangjiakou plant in October 2021, after graduating from a renowned technology university, then working at some of China's top automotive companies.
Motivating work I look after one of the lines where we assemble electric motors. It's my job to ensure the production processes are reliable and maintain the line from an electrical point of view. I'm fascinated by electrical engineering. Working at the cutting edge of technology and solving problems gives me a real sense of achievement.
Supportive manager When I started at Aurobay, everyone was really willing to help me succeed. My manager gave me very clear explanations and guidance. That enabled me to progress and be able to make a difference very quickly.
Open culture I have been very struck by everyone's friendliness and willingness to share at Aurobay. I work in a team of nine, of which three are maintenance engineers. We listen to each other and work together to solve problems.
That extends after work too. The plant organises lots of social and sporting activities – like basketball and badminton. I get involved in as much as I can. I would love to participate more, but I have a young family that I need to get back to at the end of each day!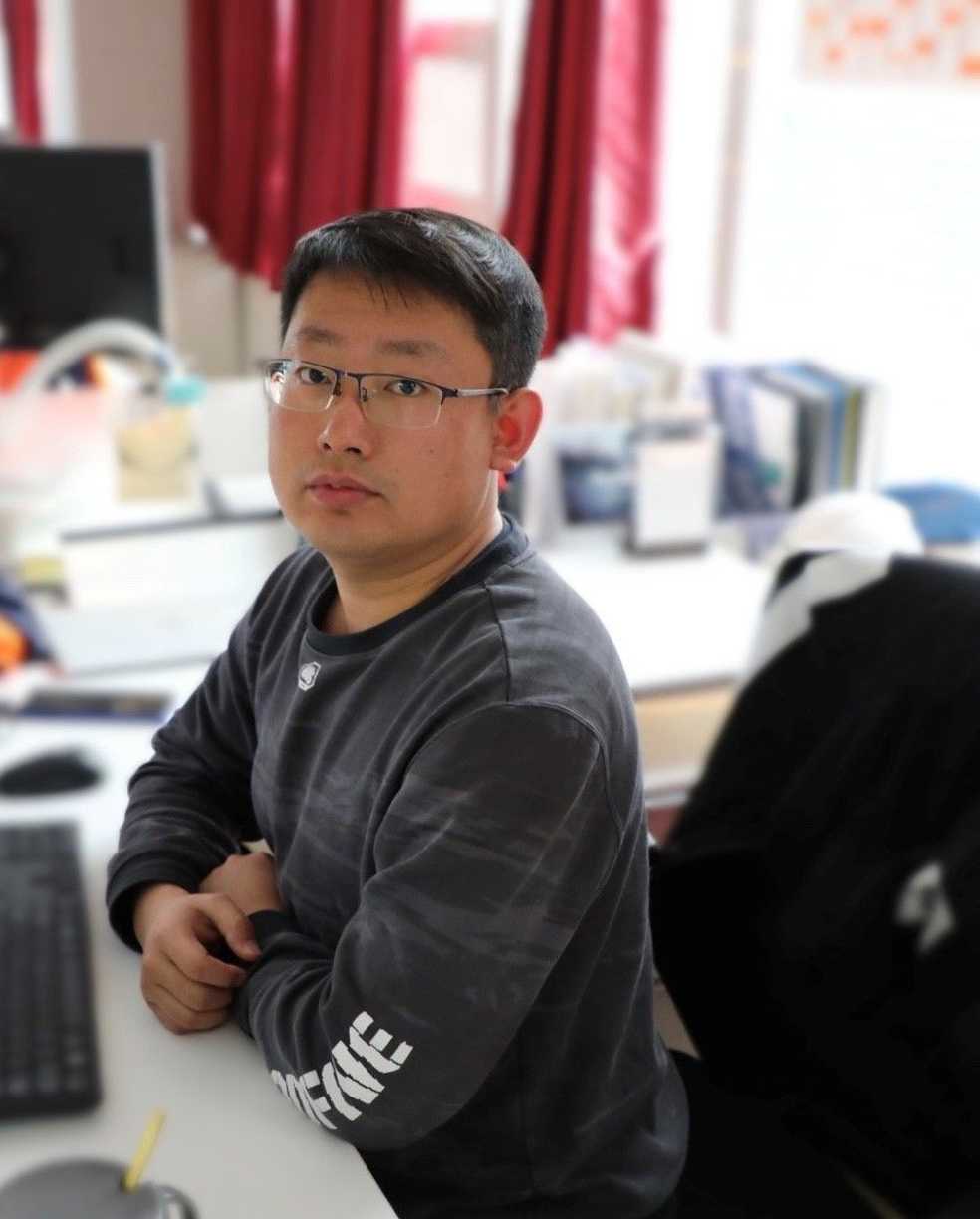 Xu Cao
Electrical Maintenance Engineer