Aurobay Trainee Program – Business Intelligence Engineer
Business Intelligence Engineer Ellen Ahlrik joined Aurobay's Trainee Program because of the opportunities for professional and personal development, and our combination of a startup mindset with over 100 years of expertise.
My first job
I graduated from University of Skövde majoring in Information Technology Business Intelligence. Aurobay is both my first-ever job after graduating, and my first job in the Digital field. I was a little bit nervous about starting in Digital, especially in the automotive industry, because of all the stories about the sector being so male dominated. But once I started, I saw so many women here in leadership positions, that even though both Automotive and Digital are still visibly male-dominated areas, I don't feel like a minority at Aurobay, because everyone is very supportive and inclusive.
Empowering team
What made me particularly interested in Aurobay was the challenge and fun that comes with joining a company that's on its journey towards becoming standalone. On top of that, Aurobay offers great opportunities to grow within the company and in the field. For example, I have already been encouraged to start working on my own initiatives, and the team that I work with is very supportive.
Location
Aurobay also stood out because of its location in the heart of Gothenburg. The environment I live and work in is very important to me, and Gothenburg doesn't disappoint. City life in Gothenburg is great to discover, and I enjoy spending time in a big city full of fun activities, and nature outside of my working hours.
Advice for future trainees
My advice to anyone applying for jobs or future traineeships would be to go for something that you're passionate about. The main thing is for you to be engaged, feel valuable and have fun while working. Aurobay provides all that!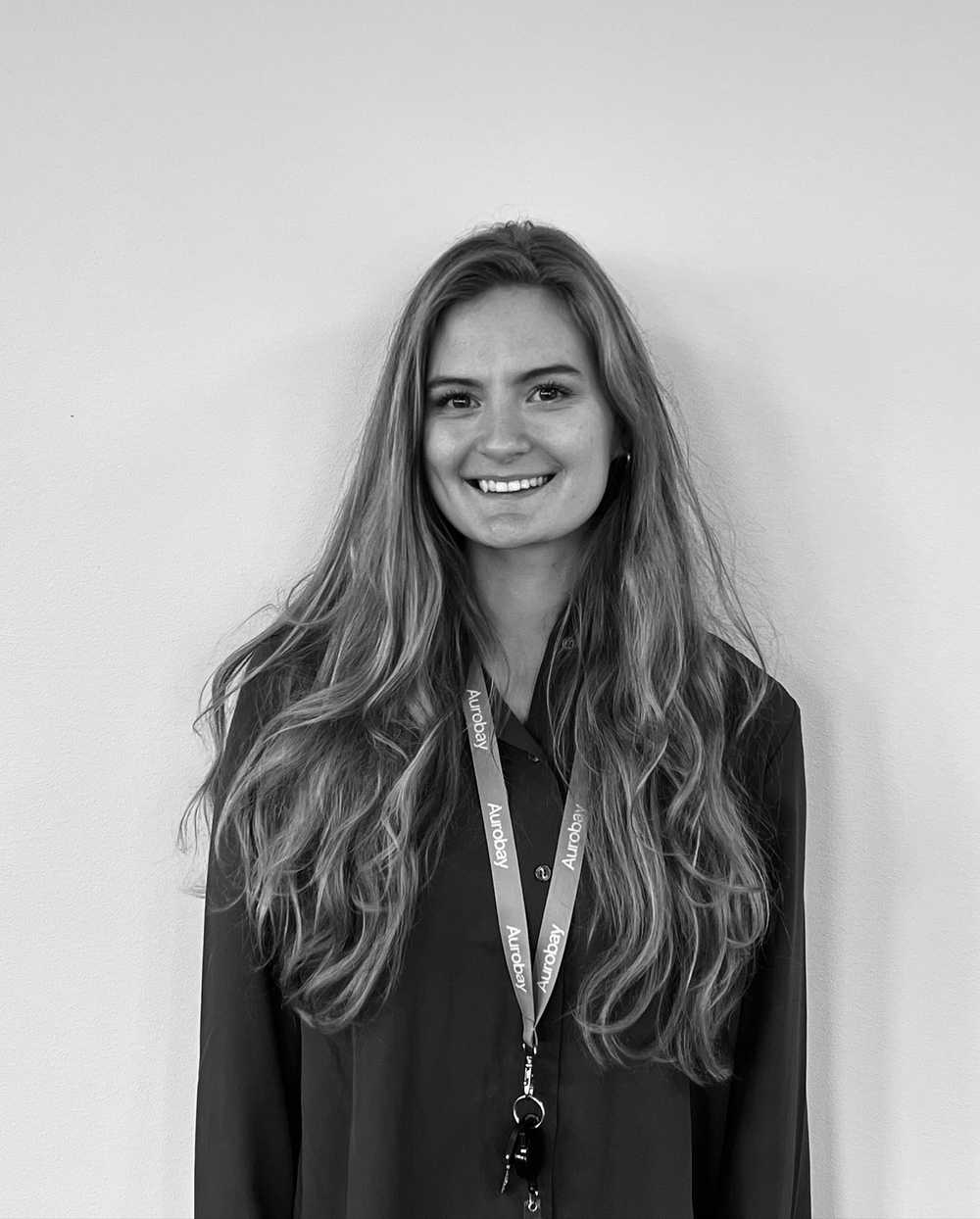 Ellen Ahlrik
Business Intelligence Engineer