Skövde plant nominated for lean award
Aurobay's Skövde engine plant has been named as a finalist in the prestigious Swedish Lean Prize for its holistic employee-focused approach to lean manufacturing.
The Prize is awarded by Sweden's Lean Forum, a non-profit organization with a mission to spread lean principles across industry. It goes to an organization that has used the lean philosophy to improve its operations or instil lean behaviours among its employees or partners.
Developing a lean mindset Aurobay's state-of-the-art, flexible production lines are already designed and run based on lean principles, designed to minimize waste, reduce cost and improve service to our customers.
In recent months we have been going further, developing a lean culture in which line operators learn to take ownership of lean processes and continuous improvement.
We established 'model' production areas in our external assembly and machining lines, where production employees could spend time analysing processes, identifying gaps and improvements. They map the current state of a process and then redesign an improved future state – comparing performance before and after and sharing good practice.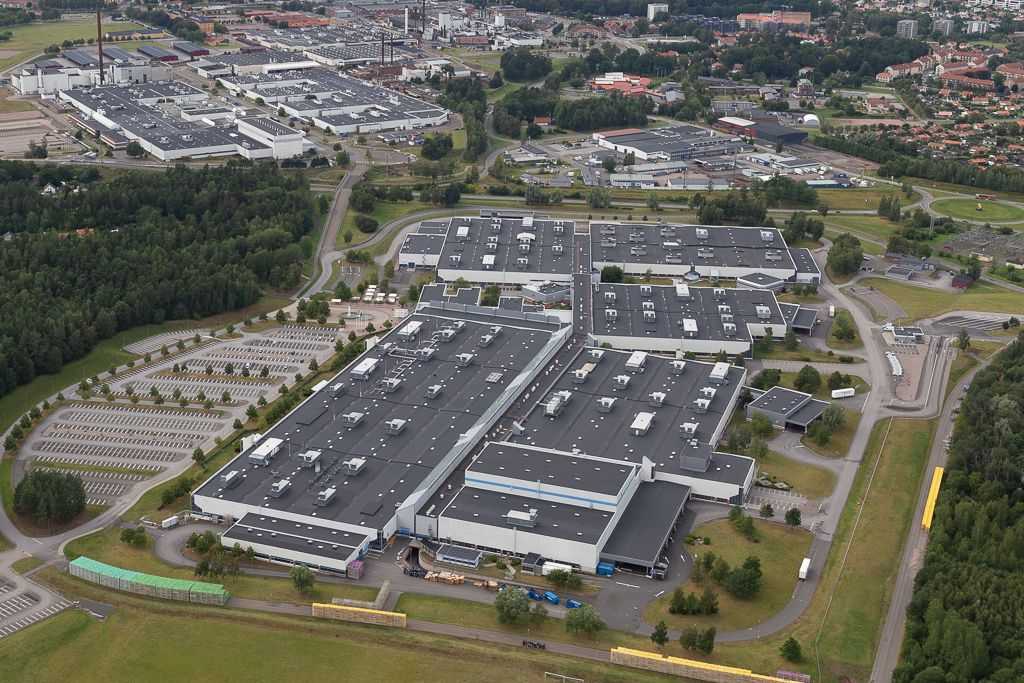 Daily continuous improvement The aim is to achieve daily continuous improvement, with a more predictable and standardized workflow. The improvements identified in the model areas will be applied to other production processes, with the potential to reduce stoppages and improve efficiency, leading to shorter lead times, stable production and reduced costs.
"We work from a holistic perspective to create a mindset based on values and principles," says Patric Nilsson, Lean Manager at Skövde. "In this way, employees learn to develop a lean mindset, with a deeper understanding of manufacturing processes and take responsibility for the production flow. Now we are planning to extend this lean mindset approach to our key suppliers."