Aurobay at SEMA 2023
31st October – 3 November
Las Vegas Convention Center, Central Hall, Racing&Performance, booth 23915
The future of high-performance engines at SEMA
Aurobay is a leading provider of light, strong, and high-performance engines. We are proud to participate in the SEMA show 2023 Las Vegas this year. Tuned to win championships, we offer a wide range of engines for a variety of racing applications, from World Touring Car Racing Championships to Pikes Peak International Hill Climb. Our engines are known for their reliability, power, and efficiency. At SEMA, we are showcasing our latest innovations in high-performance powertrains. You will also have the opportunity to learn more about our services.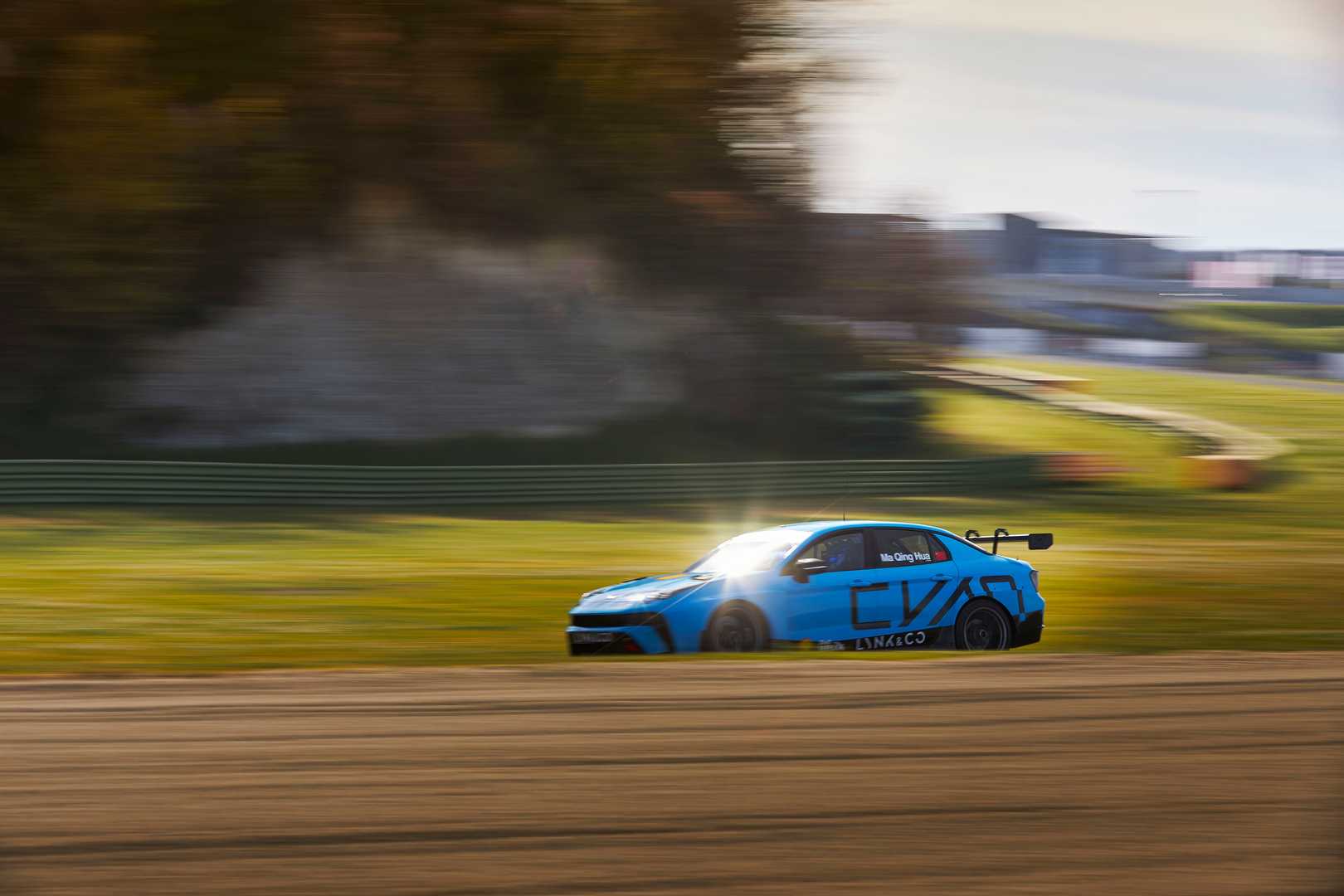 Powering the world champions
Imagine the feeling of crossing the finish line first, knowing that you´ve given everything you´ve got. That´s the feeling that Cyan Racing knows all too well. And it´s a feeling that we´re proud to help them achieve.
"Aurobay is an exclusive powertrain supplier to the Geely Group Motorsport-built Lynk & Co 03 TCR race car which Cyan Racing competes with, a five-time world champion, and the current leader of the TCR World Tour series. Designed to deliver maximum performance under the most demanding conditions, Aurobay engines are built for the winners."
- Fredrik Wahlén, Team Manager of Cyan Racing.
Reach your vehicle´s full potentials with Aurobay´s high-performance engines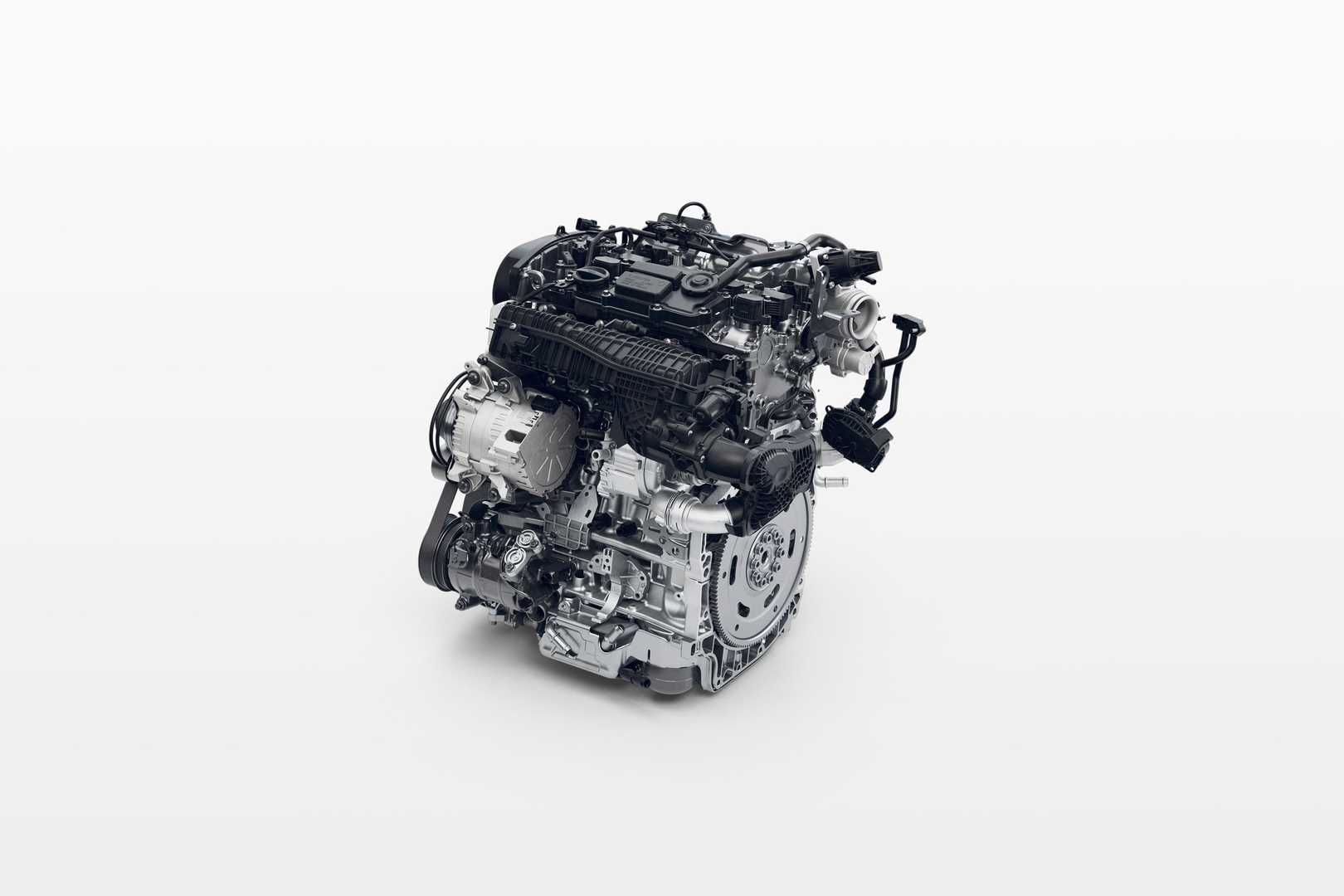 Spark Ignition 2.0 liter HP Gen3
The Spark Ignition 2.0 litre HP Gen3 engine is designed to run continuously at 6300 RPM, with transient peaks up to 6800 RPM. It comes with integrated e-charger and turbocharger. While reaching 220kW/300hp, the engine is still fuel-efficient and reliable.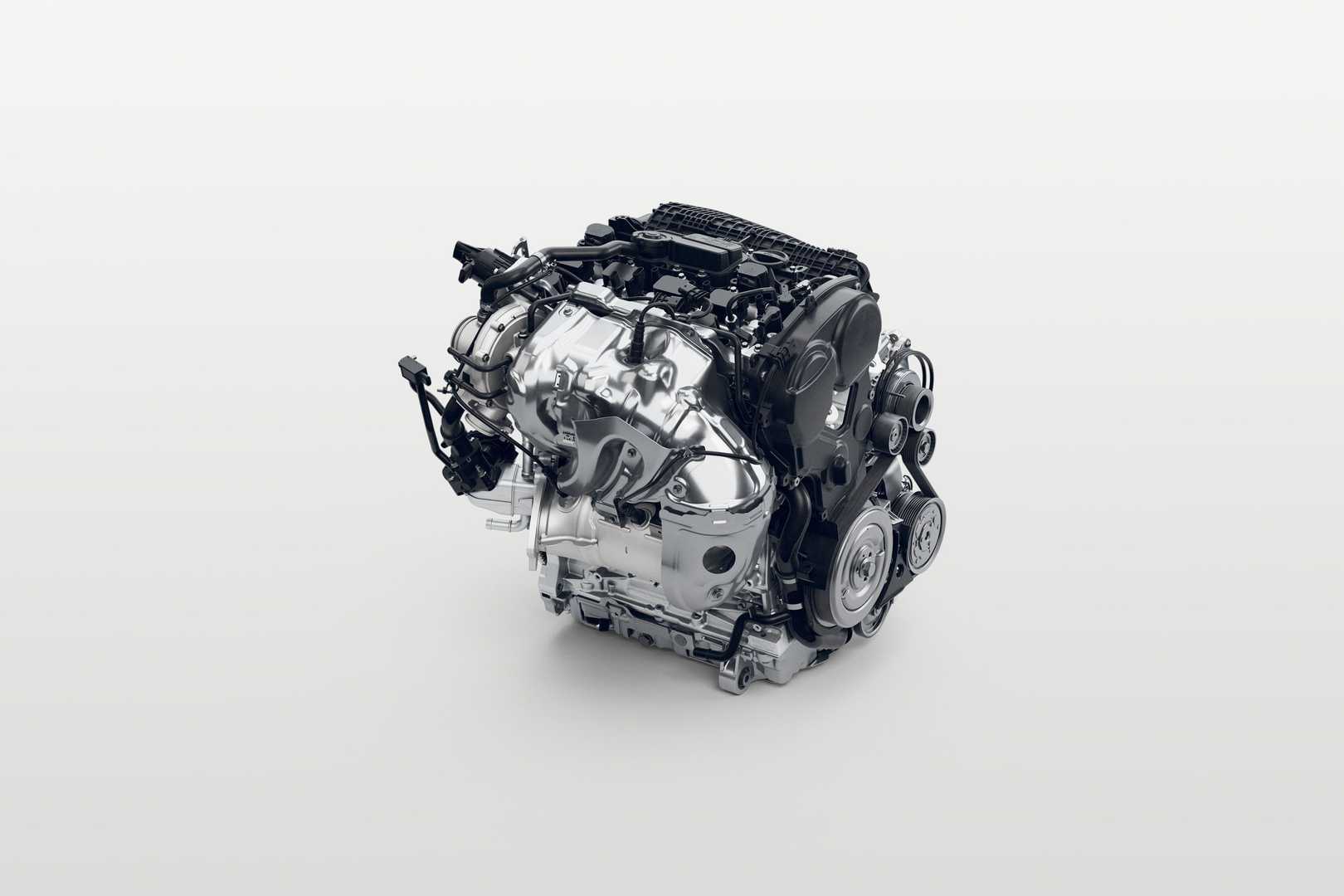 Spark Ignition 2.0 liter HP Gen2
Our touring car-proven Spark Ignition two-liter HP engine is in its off-the-shelf specification, is supercharged for superior low-end torque, in combination with a turbocharger for top-end power and overall fuel efficiency. It is designed to produce explosive acceleration with 233kW/312hp and top 6800 RPM.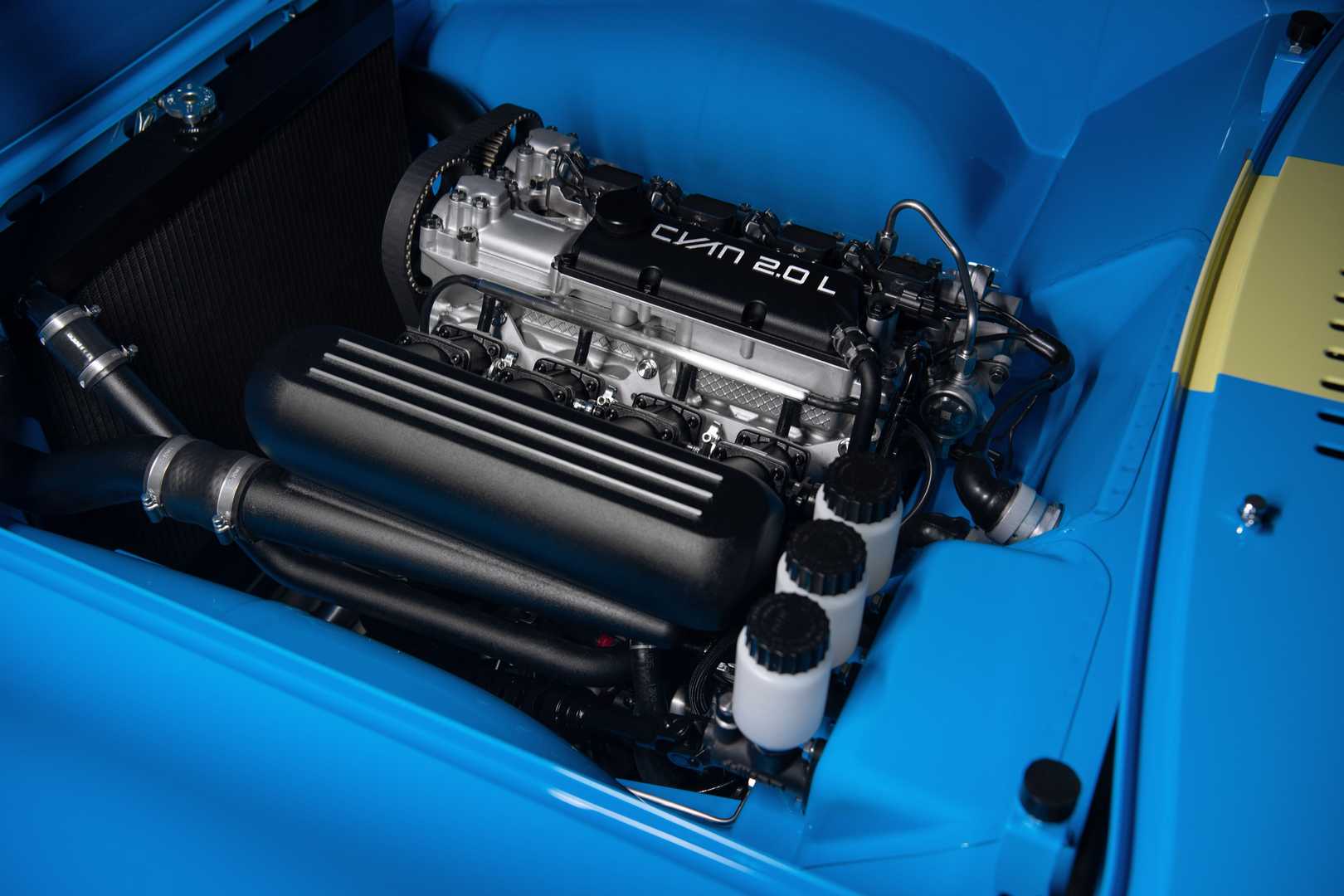 Powertrain solutions for car enthusiasts
We also offer a wide range of powertrain solutions for car enthusiasts who love to push the limits of performance. From off-the-shelf engines to custom-built solutions, our state-of-the-art plants in Sweden and China are equipped with the latest production technologies.
In today's fast-paced world of the mobility industry, it's more important than ever to have a reliable and flexible powertrain production partner. Aurobay is the clear choice for automakers, suppliers, and car enthusiasts who demand the highest levels of quality and efficiency.
Get in touch: moc.yaborua@selas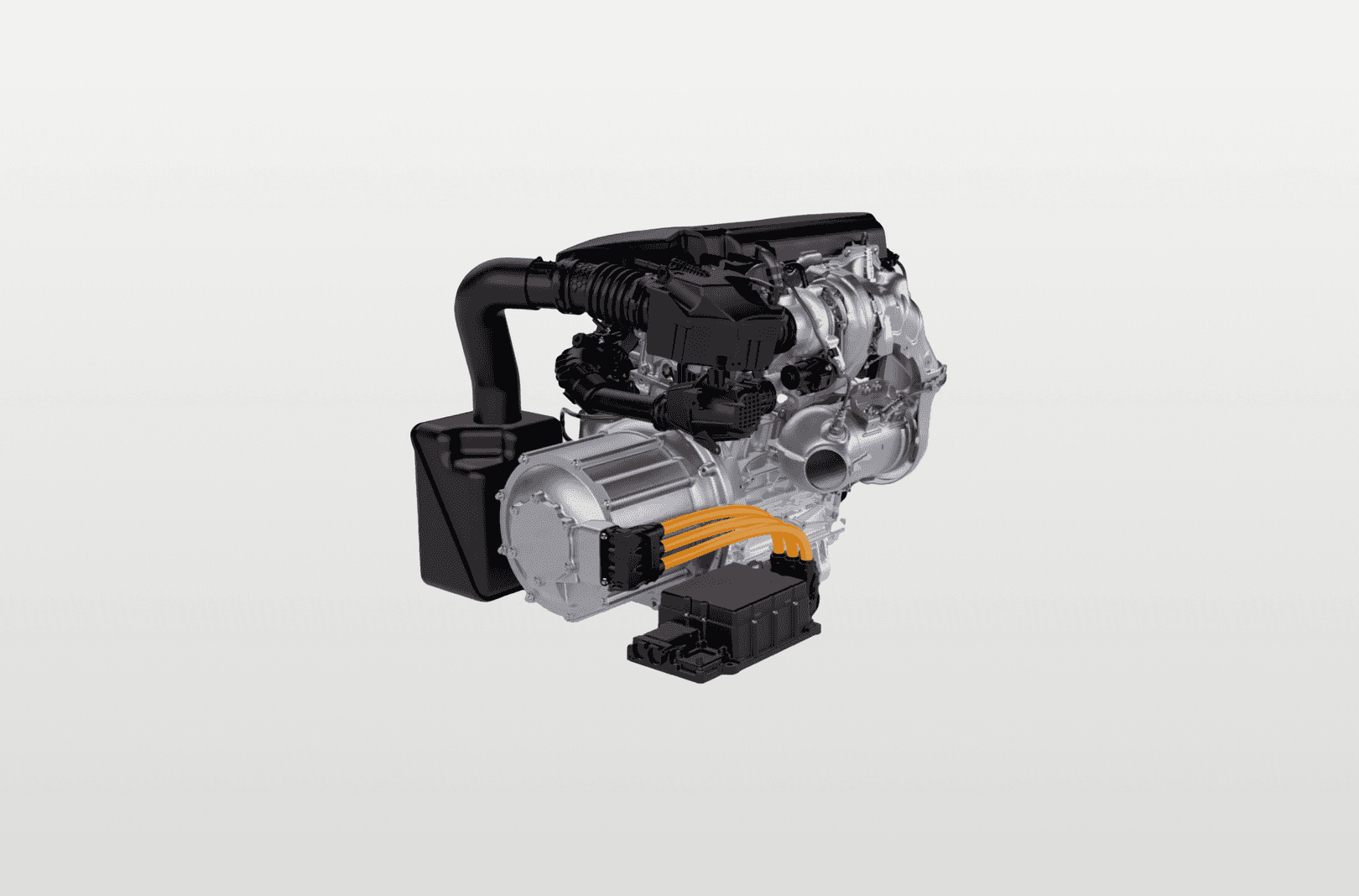 Aurobay REX: An ultimate benefit for commercial vehicles
In the Aurobay Range Extender (REx) solution we combine our high power-density energy-efficient light-duty combustion engines with a high voltage generator to a compact unit with size corresponding to about 230 kWh battery module. We have adapted our emission solutions for a variety of charging strategies and verified our engines for renewable drop-in fuels at 65% GHG reduction compared to fossil fuels. We have also acknowledged the requirements following installation in a battery electric platform and kept the vehicle interfaces to a minimum. Read more about Aurobay REx here.