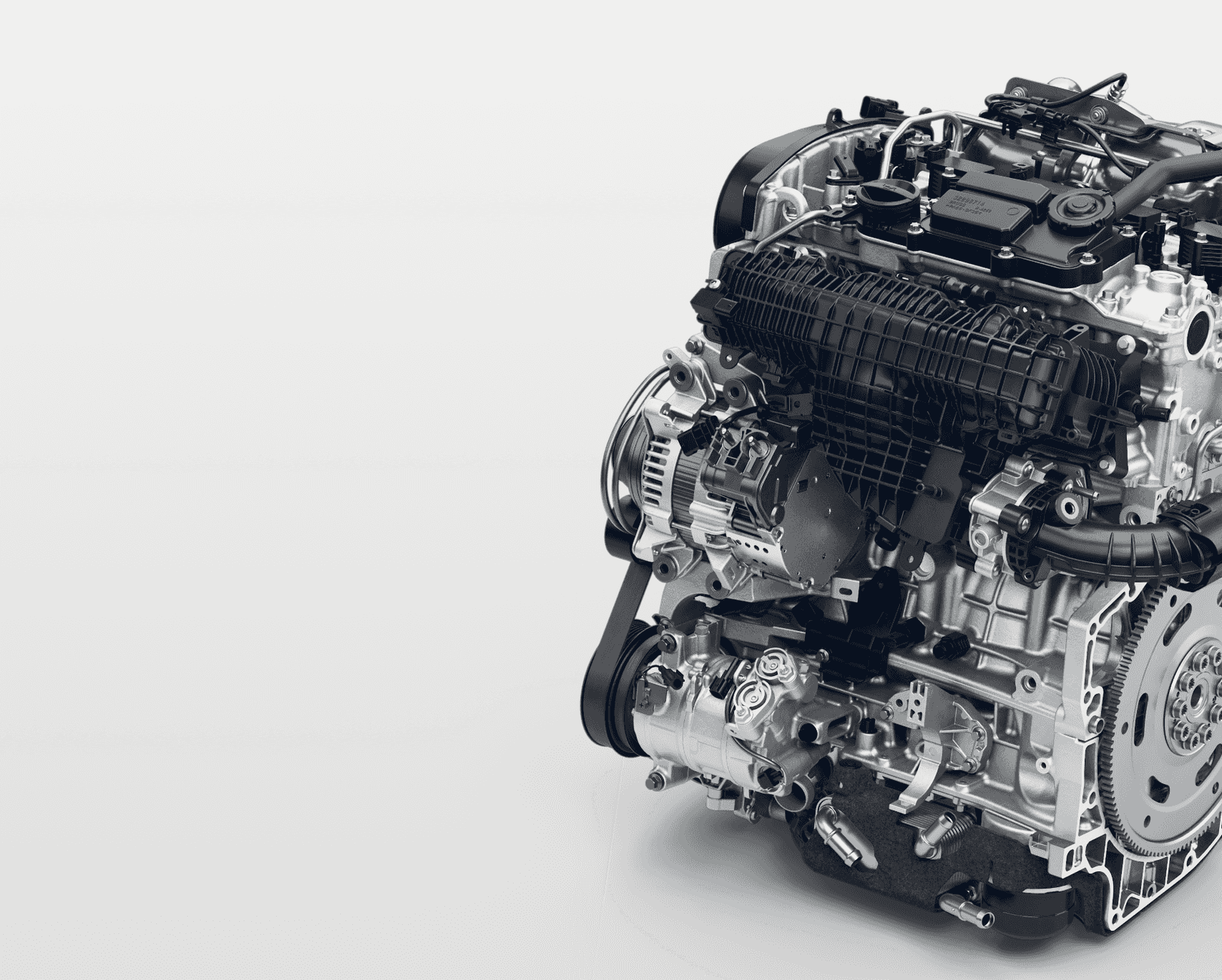 Aurobay at the 32nd Aachen Colloquium
Hybrid technologies can lead the way to Net Zero
We believe in the importance of meeting across borders, learning from each other's cultures and sharing ideas to continue to find new ways to grow. But we also know the future of mobility needs to be rewritten. With the continued dependency on fossil fuels, a growing population and unsustainable consumption patterns, the Paris Agreement goal of limiting temperature increase to 1.5 °C above pre-industrial levels is at risk.
For global mobility to reach net zero by 2050, we can't rely on singular technologies, scarce resources or sensitive infrastructures. Minimizing greenhouse gas emissions as much as possible as soon as possible is crucial, and getting there is going to require everyone to work together to address diverse needs.
Join us as we explore the hybrid futures of mobility
We are Aurobay
Aurobay develops and produces world-class hybrid powertrain solutions for a global market. We are leading the way in innovation, offering engines compatible with non-mineral drop-in fuels. As a pioneering global supplier of propulsion technology, development services and contract & component manufacturing, we create value for customers and consumers by producing premium hybrid engines that already power millions of vehicles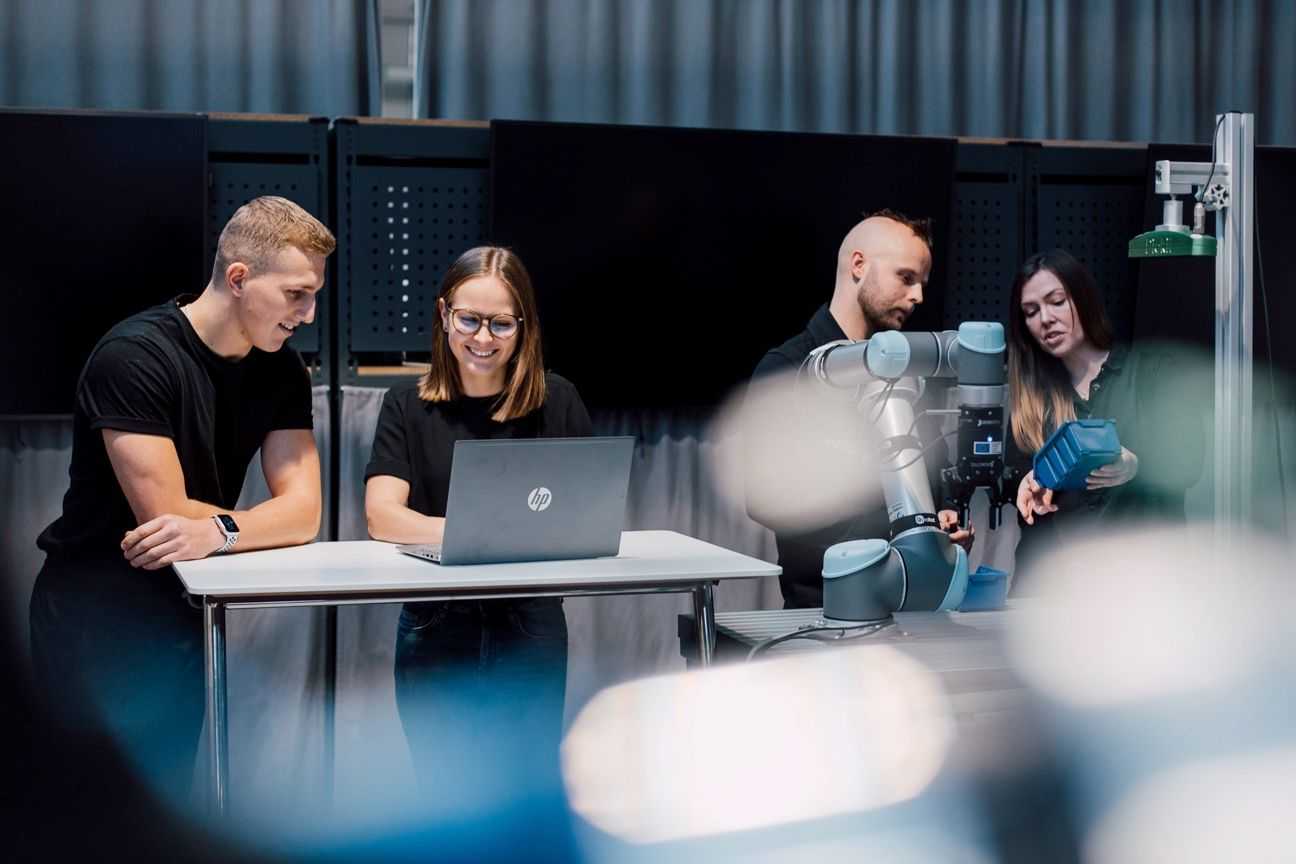 Meet our experts at the 32nd Aachen Colloquium
This year, Aurobay is showcasing its newly launched MP Miller engine, with 250hp and the ability to run at Lambda-1 under all circumstances
We will hold a presentation to introduce the MP Miller on Tuesday, October 10th at 12:00 in the Berlin hall.
Meet us at our booth, located right between the main entrance and the Europa Hall
Where: Between the main entrance and Europa Hall When: October 9th to 11th Contact: moc.yaborua@selas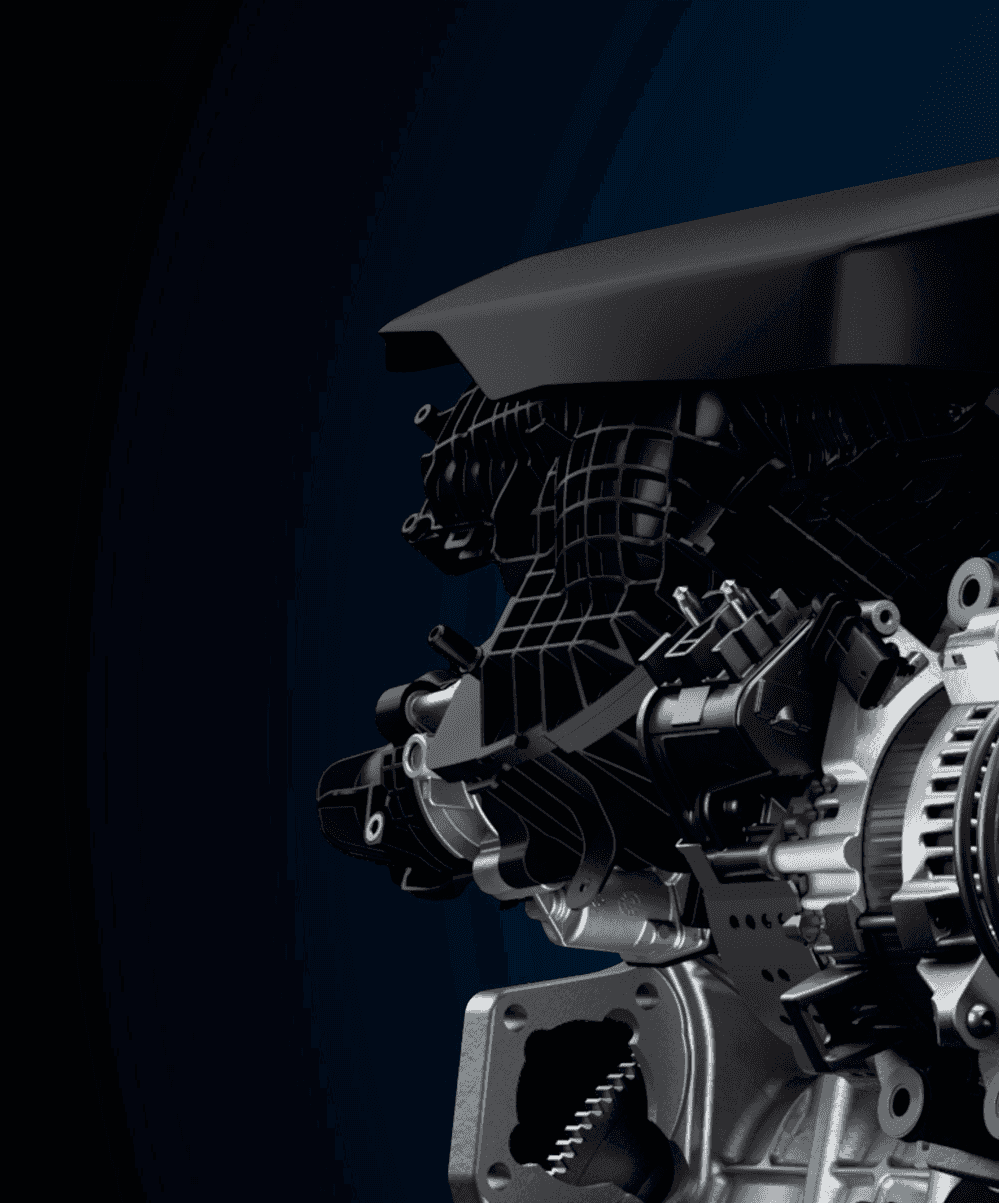 Our new MP Miller hybrid: fully adaptable for every vehicle platform
Our new 250hp MP Miller variant sets a new standard for hybrid engines: through the integration of the Miller cycle in the engine's DNA, we provide a hybrid engine suitable for any vehicle platform, which can deliver high performance without compromising on fuel consumption.
Developed thanks to a seamless collaboration between design and control engineering, it creates a benchmark in specific power levels for non-fuel-enriched spark ignition engines while retaining an excellent dynamic performance.
An evolution of our LP Miller and MP Otto cycle engines, the new variant is suitable for any vehicle platform. The innovative design results in low pollution levels, thus meeting SULEV30 PM1, China 6b and Euro 6e-bis emission standards.
Developed by Aurobay from concept to production
Through a seamless collaboration between our manufacturing engineering, design engineering and global purchasing capabilities, we completed the full engine development within a tight timeframe, while achieving significant cost reductions, setting a new standard for our future ways of working.
Read more about the MP Miller here
Join us for the official presentation of the MP Miller at the 32nd Aachen Colloquium.
Our colleague, Mike Denny, will present the work on "The New Aurobay 250 PS, 2.0 L Miller Engine" on Tuesday, October 10th at 12:00 in the Berlin Hall.
If you wish to have more information on the event, you can download our press release here or contact us at moc.yaborua@selas