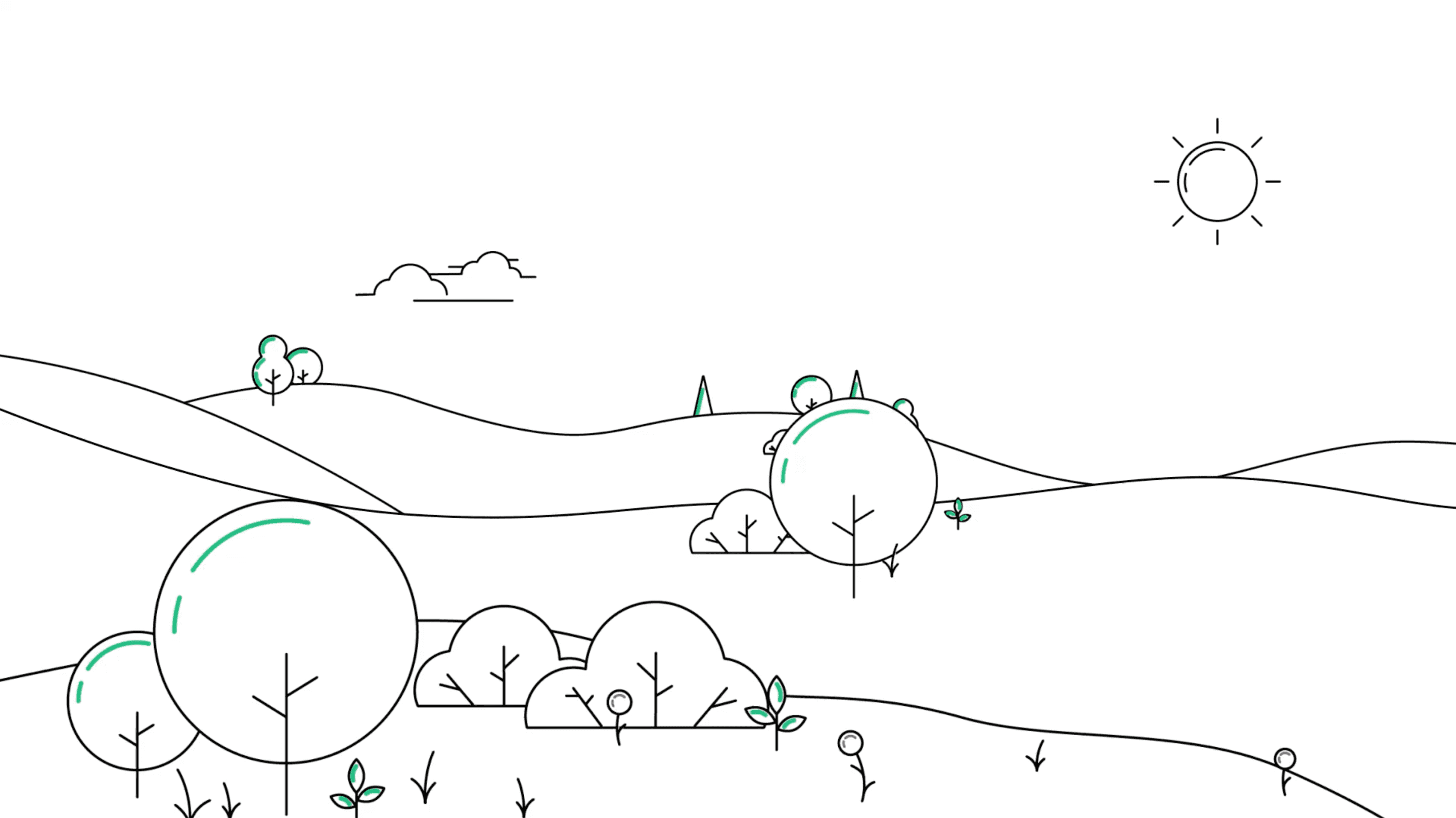 Can a combustion engine reach net zero?
Innovating towards a zero-emission engine
Built from 100% recycled materials
Manufactured with zero emissions
Powered by a renewable fuel made from waste
It's not a reality yet but every day we're getting closer.
Download our press release for Aachen here.
135
gCOe/km lifecycle emissions, similar to a BEV powered by wind (1)
80%
recycled materials (2)
65%
reduction in lifecycle greenhouse gas emissions, from fuel (3)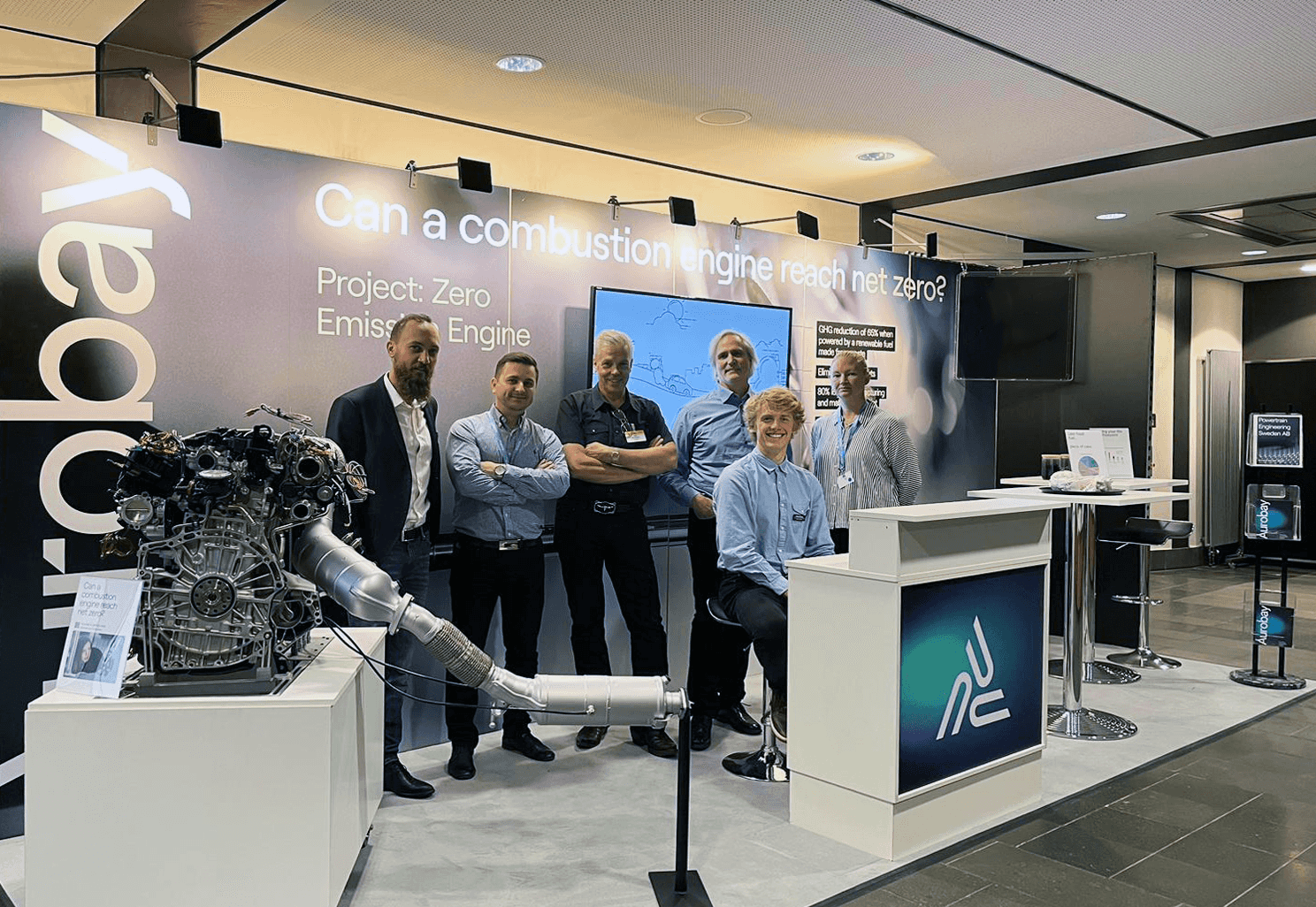 Meet our experts at Aachen Colloquium
Aurobay is showcasing its zero-emission engine project and Miller technology at Aachen this year.
Chat to our R&D team and Partnerships and Alliances team.
Where: Booth no 22, ground floor When: October 10th to 12th
Contact: moc.yaborua@selas Online booth: Visit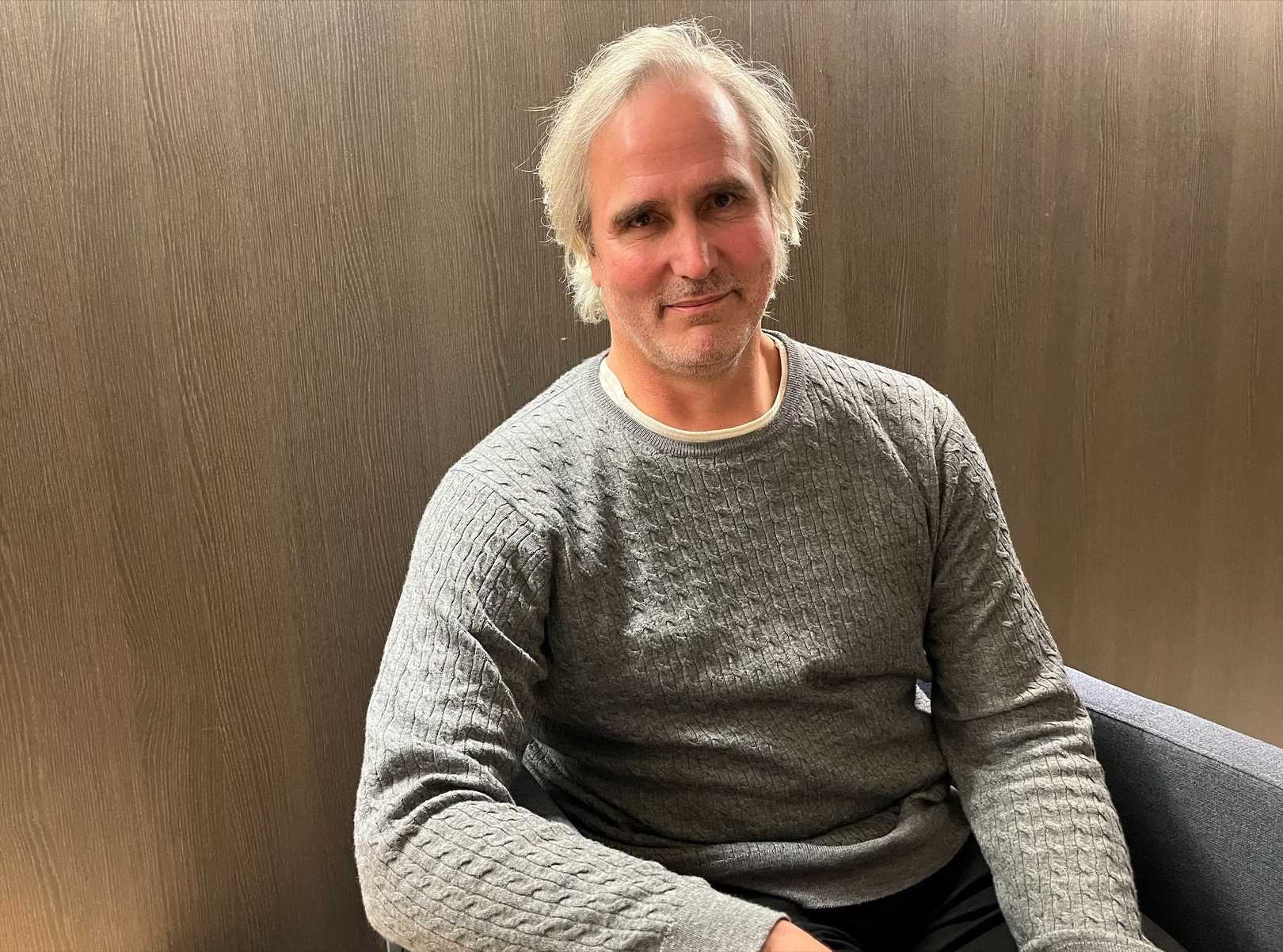 Listen to our innovation presentation
Join Tomas Johannesson for "The sustainable engine; towards a provider of power and torque with zero resulting environmental impact"
Where: Lissabon room, Sustainable engine concepts panel When: Tuesday October 11 at 14.30
Why the world needs the zero emission engine
Society's energy use is highly dominated by fossil fuels. Annually humans use billions of tons of fossil oil, which introduces extra greenhouse gases into the atmosphere.
To prevent further carbon emissions from fossil fuels, the world is on a journey to net zero.
In mobility, the pace of electrification is accelerating. But society cannot get to net zero on electrification alone in time. Different geographies are on different stages of their electrification journey. Soon, there won't be enough primary raw materials to build electric vehicles for everyone or clean electricity to charge them with.
Many different technologies are needed to power the mobility of tomorrow.
It's not a race between different technologies, but a joint effort to net zero.
Footnotes: (1) Aurobay data on file: Estimation of CO2 Emissions of Internal Combustion Engine Vehicle, powered by renewable fuel, and Battery Electric Vehicle Using LCA (2) Aurobay data on file (3) Neste data on file