Women in Engineering: overcoming challenges and leading a global team
Welcome to our interview series on Women in Engineering where we take a moment to reflect on the role that women are playing in the automotive industry. This week, we feature Marie Gonzaga, Aurobay's Manager for Product and Process Engineering.
Life as a woman in engineering
As an aspiring engineer, I have always known that the automotive industry is largely male dominated. But that hasn't stopped me from exploring my passion for engineering and pursuing my studies in engineering at the University of Örebro. I value the inclusive and collaborative culture at Aurobay. I also appreciate the focus on work-life balance, which keeps me motivated and engaged in my work. While I haven't personally experienced unequal treatment in my career, I do recognize the gender gap that exists in the automotive industry. The number of men can be especially noticeable in the lunchroom. But I am hopeful that the tide is turning, and more women are entering the field of engineering.
My role in Aurobay
As a manager for product and process development, my job is to ensure that the product design and manufacturing processes used to produce the engine are optimized for efficiency and meet the quality standards that our customers are expecting. It's a lot of responsibility, but I wouldn't have it any other way. I lead a global team in Sweden and China, and I love the innovation and engagement that comes with working such a diverse group of people. Every day in the Skövde plant is different as we tackle new challenges and celebrate new milestones.
For future engineers
To any young women out there considering a career in engineering, I would say this: believe in yourself and pursue your passions. Don't settle for anything less than what you deserve. The automotive industry is full of opportunities for innovation and development, and there's no limit to what you can achieve. And if more women specialize in engineering, we can help close the gender gap in the industry and make it more inclusive for everyone.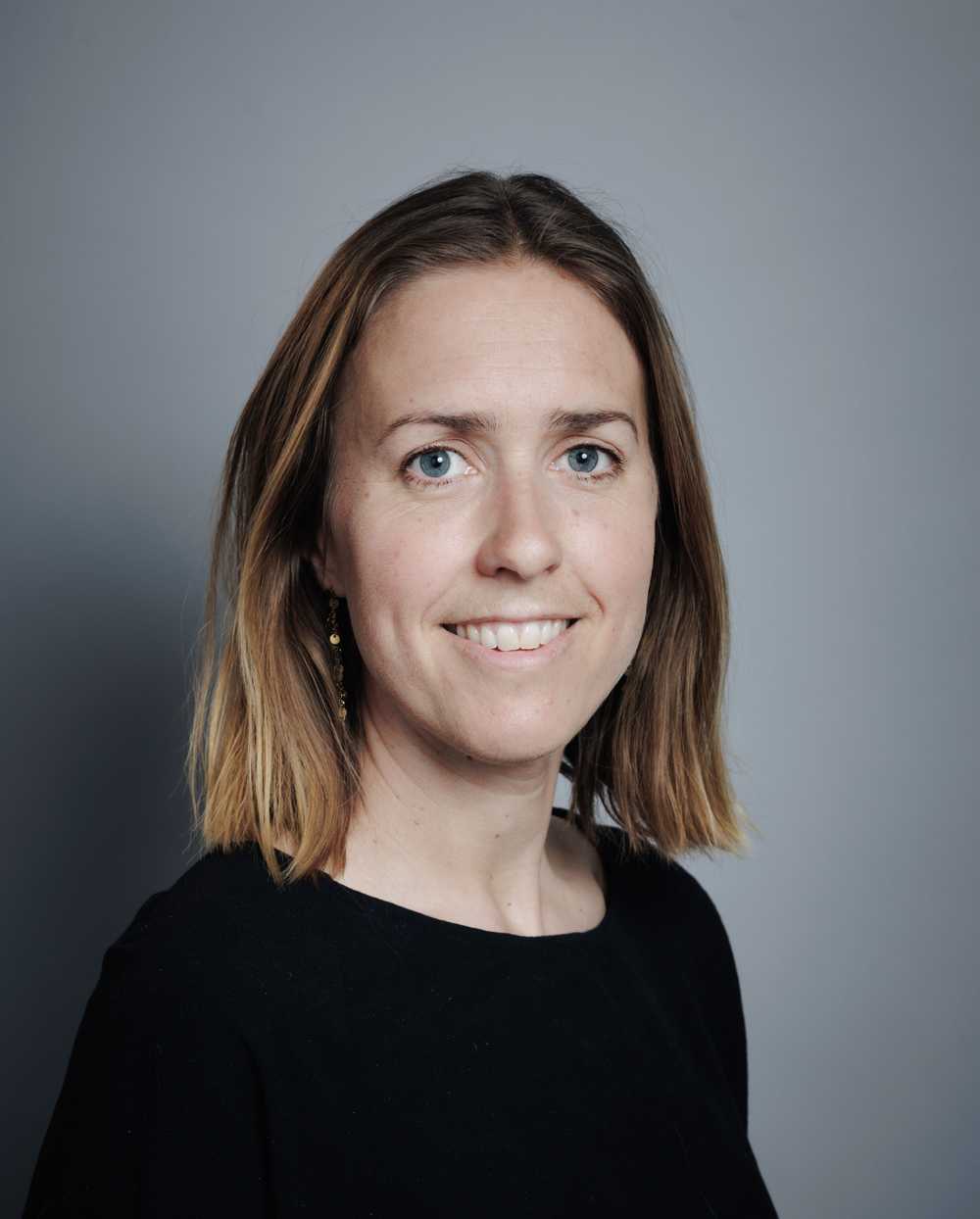 Marie Gonzaga
Product and Process Engineering manager