Digital Product Manager
Software engineer Adelric Wong was drawn to Aurobay because it combines a start-up mindset with the confidence of a long-standing corporate business.
Innovative approach I am very entrepreneurial. In fact, while at university, I started a company which won several national awards for innovation. Here at Aurobay, I work in Digital on web and marketing. I am also involved in idea generation, development and prototyping projects through our incubator Aurobay X. It's cool the way we look at innovation from the perspective of finding pain points and solving customer problems. We see challenges as opportunities for learning. We don't just produce the same old products and do things the way they have always been done.
Empowering managers I chose Aurobay over the other offers I received, because of the senior managers I met during interview. I knew that in coming here, I would be given the flexibility to organize how I do things and when while – of course – staying focused on the end goal. If your ideas are properly scoped and reasonable, you can go ahead with them. There's an agile way of working, and we are encouraged to take risks in pursuit of opportunities. .
Great location I'm from Singapore but did a B.Sc. in software engineering and management at Gothenburg University and Chalmers University of Technology. Gothenburg is a great place to live and work. You have all the restaurants, culture and other amenities of a big city, without the chaos of a huge metropolis – and you can get out into the countryside really easily. Uni3 on Lindholmen, where our office is, has a really innovative vibe, with lunch activities and expos, and great views onto nature.
Opportunities for development Aurobay offers a great opportunity for me to learn how things are done in corporate businesses. My background was in start-ups. Now I'm learning how to work when there are multiple departments and teams. We are also in many ways a new company. I enjoy the fact that I am growing as Aurobay grows.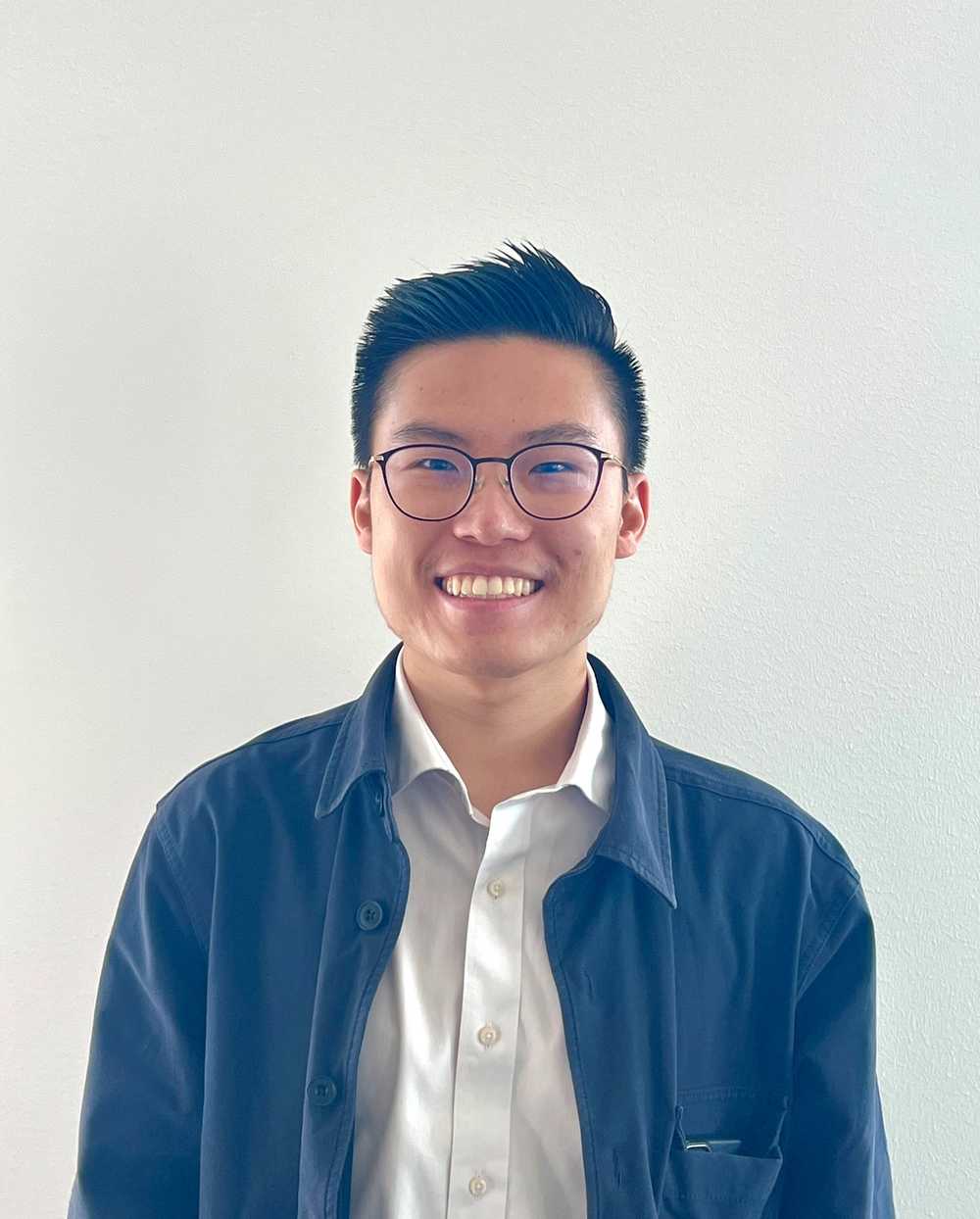 Adelric Wong
Digital Product Manager