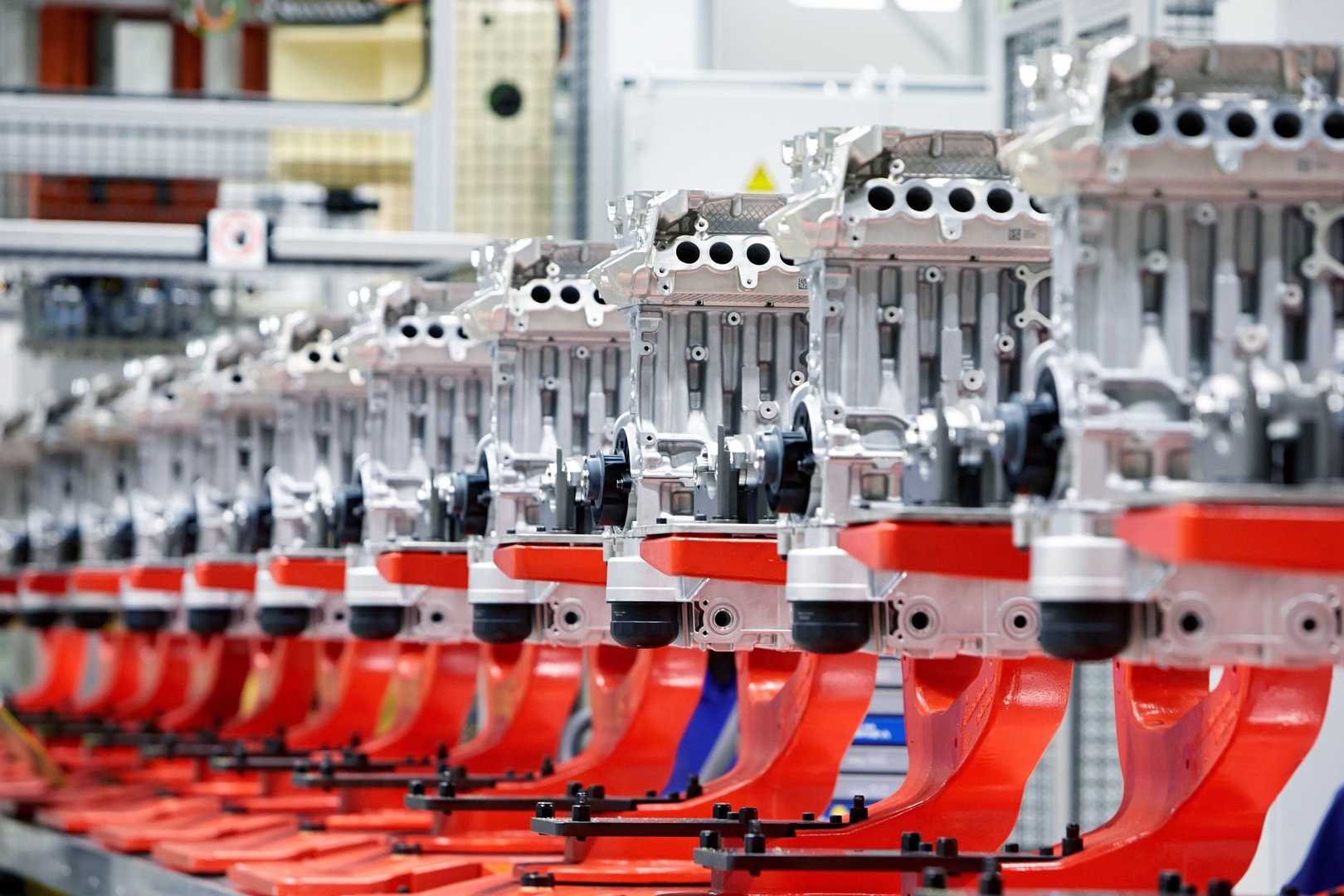 Quality Policy
Aurobay is committed to focusing on quality and promotes a culture with behaviors, attitudes, activities and processes that deliver value through fulfilling the needs and expectations of customers and other relevant interested parties. To meet and exceed our customers' expectations, we are committed as a business to working according to the following best practice principles:
We seek to exceed customers' needs and expectations through a strong customer understanding and communication.
We follow all customer specifications, legal and other requirements throughout our different value chains, operations and workstreams, while always looking at how we can improve.
We continuously review and build on our core competencies as a business to make sure we are always ready to meet the changing needs of our customers.
We build in high quality at every stage, from design to aftercare. We never accept deviations from the specifications and deliver only what meets requirements to the next step in the value chain.
Approved by the Board of Directors on 21-12-2021